Christmas is the Season of Giving
Christmas and the holidays are the season of giving. Proceed Innovative is inviting you to help us donate to the Walk to End Alzheimer's nonprofit organization and enhance our digital marketing services. If you review our services on any of the platforms listed below, Proceed Innovative will donate $15 to Walk to End Alzheimer's nonprofit organization for each review. As we greatly appreciate your business, we would like to know how we are doing so we can find better ways to serve you in the future. With that, we hope to see your feedback soon!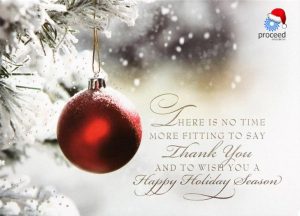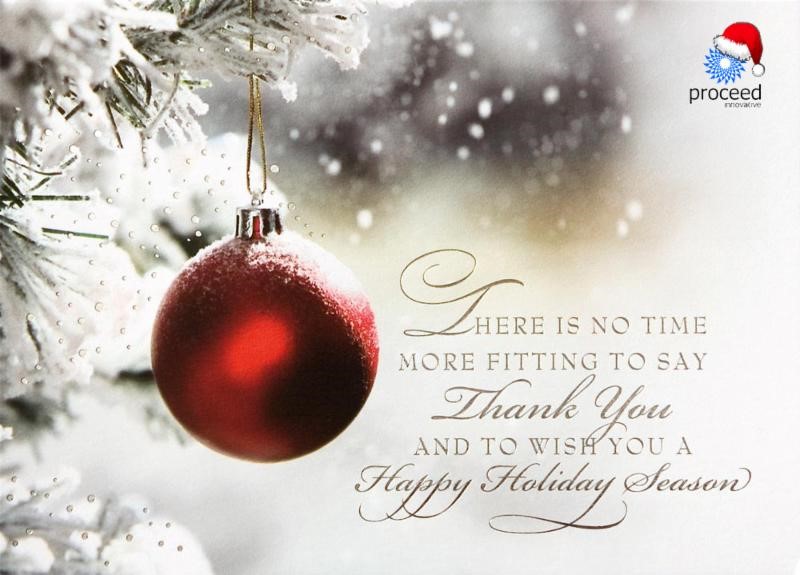 You can use any of the following social platforms for your review:
With your help, we can aid in this battle against Alzheimer's to put each affected families' worries to an end. This holiday season Proceed Innovative is dedicated to improving our digital marketing services while participating in a social cause. We hope to make a difference by donating each month in 2017. All donations will be announced at the end of this campaign. This is one way we play a vital role in supporting nonprofit organizations and social causes.
Walk to End Alzheimer's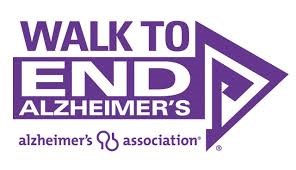 Walk to End Alzheimer's is a nationwide event that is focused on raising awareness and funds for the care, research, and support of all lives affected by the dementia. Individuals of all ages and abilities are invited to contribute towards its cure and prevention. With that, all donations from Proceed Innovative are contributed to the scientific development of the prevention and treatments of Alzheimer's. We need your help in donating this year through your online review. However, if you prefer to donate directly to Walk to End Alzheimer's please click here.
Online Reviews and Proceed Innovative
Online Reviews are powerful these days for both businesses and consumers. Reviews can often determine a buying decision and also allow the business to engage with the customers in resolving their concerns while building the company's online reputation.
As a digital marketing agency, at Proceed Innovative we greatly appreciate all feedback provided by our clients as we strive to advance our services. We also help clients improve their online presence as part of our local SEO and mobile SEO programs. We can aid in managing your Google local profile, ensuring its success and appearance when your customer searches for your business – on both desktops and mobile devices. Check out our services to see how we can better serve you! If you have any questions or concerns regarding our efforts and/or services, please do not hesitate to call us at (800)933-2402.