The Team at Proceed Innovative
We are a team of SEO Experts, based in Chicago and Schaumburg, IL. We understand each business or industry is unique. Proceed Innovative's experienced SEO team creates customized integrated internet marketing solutions for your business that will help you accomplish your objectives and meet your ROI goals. We have a proven track record of success and experience to match your Internet marketing objectives and budget.

Jasmine Panayotov
Managing Partner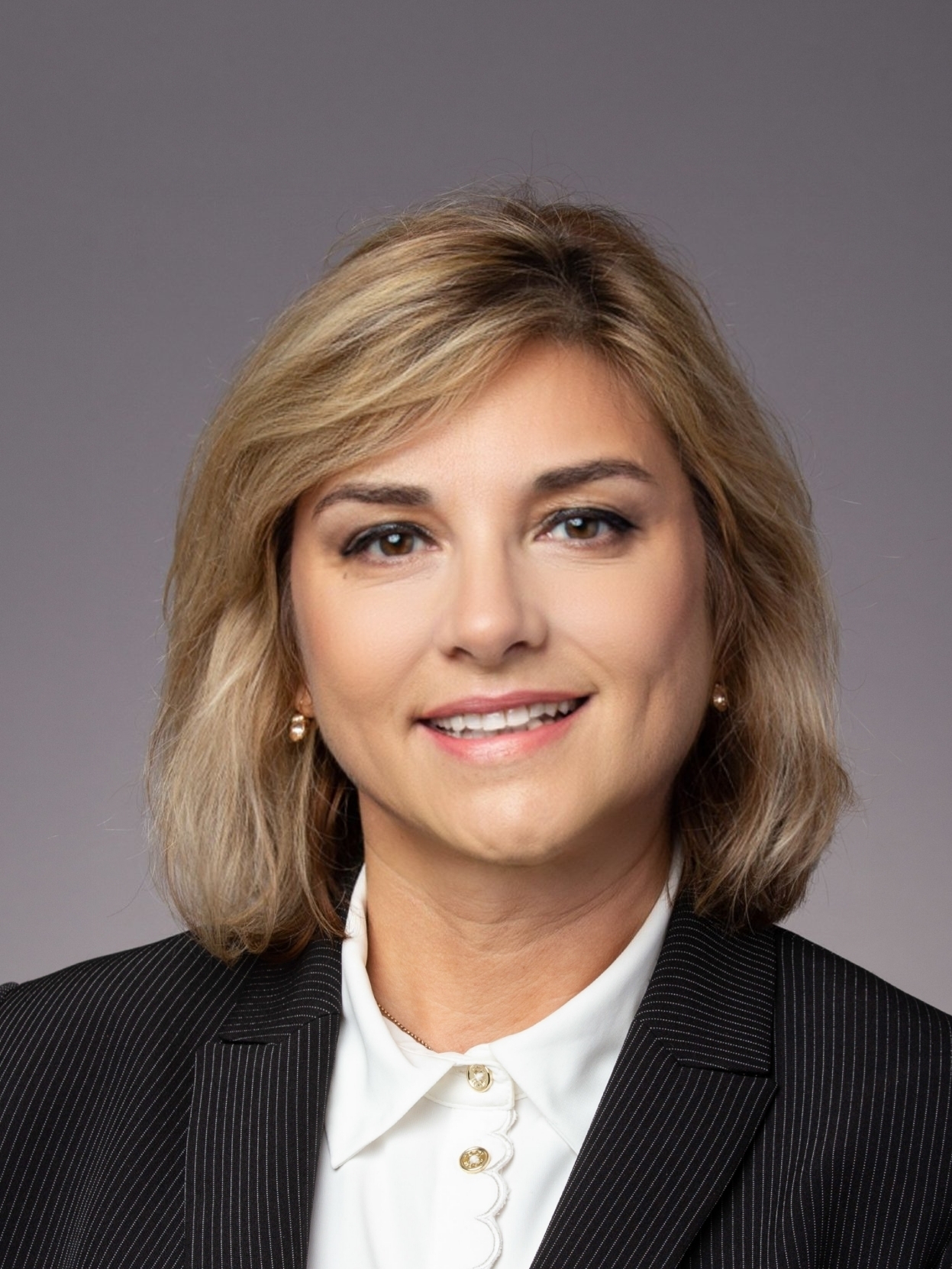 800-933-2402 Toll-Free | 847-879-1168 Business | 847-778-5556 Mobile | 847-879-1198 Fax
Jasmine Panayotov is involved in all facets of the company's business, including sales, marketing, financial planning, strategic alliances, international relations and technical operations. Mrs. Panayotov utilizes her project management skills to lead Proceed Innovative team efforts to develop search engine marketing programs for various types of business. Her vast technical and Internet business knowledge allows her to work with clients and translate business requirements into SEM project specifications. She has more than twenty years of experience in IT and marketing and more than eleven years in the search engine marketing arena. Mrs. Panayotov's educational background spans two continents and includes a Master's Degree in Electronics and Microelectronics from the Technical University in Sofia, Bulgaria. Upon coming to the United States, she graduated from Loyola University in Chicago with a Master's Degree in Computer Science.
Patrick Panayotov
Partner

800-933-2402 Toll-Free | 847-879-1168 Business | 224-623-9672 Mobile | 847-879-1198 Fax
Patrick Panayotov is focused on expanding business opportunities for clients and constantly improving the results from their marketing campaigns. Beginning his career with Proceed Innovative in 2011, as a Data Analyst, Patrick learned the fundamentals of what drives a successful digital marketing campaign. Drawing from that experience in his current role, Patrick works closely with clients to bridge the gap between the technical improvements that are implemented and the tangible results which they bring. In addition to translating the complex language of digital marketing, Patrick helps clients upgrade their online presence with a new website. He works diligently to understand the client and their target customer to produce the best possible results. Patrick graduated from the University of Illinois at Urbana–Champaign with a Dual Degree in Finance and Marketing.