Chicago Website Analytics Company
Based In Schaumburg IL And Serving Clients Nationwide Since 2003
Website Analytics Reporting
The landscape of Internet Marketing is constantly evolving. In order to succeed in the online space, many companies deploy a combination of methods and tactics to achieve their objectives. The results of site optimization, paid placement, social media and email marketing, banners, etc., all need to be measured and analyzed, to ensure you're getting the highest ROI possible. It used to be that counting hits, clicks, page views and search engine rankings were sufficient to guide the marketing and determine the success of a particular tactic. The competitive, ever changing, nature of the online space demands better web analytics approach and consulting.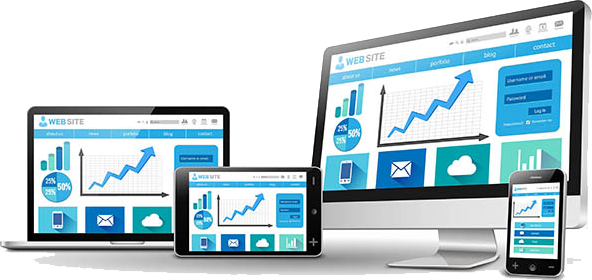 Web Analytical tools enable you to measure and improve your SEM program performance including online revenue, leads, cost per lead and any additional metrics that help you determine how to meet your online marketing objectives. Metrics are based on the performance of advertising channels, keywords, ad copy, landing pages, etc. Proceed Innovative offers a consultative approach to our clients' needs. There is no one solution that fits all. We work with you to understand your objectives and technical requirements then we recommend and implement a system of reports and metrics that fit your business and marketing goals. Proceed Innovative has in-house analytics experts that understand most of popular third party reporting and analytics tools and offer professional web analytics consulting services.
Our Analytics Consulting Experts Offer:
Analysis and consultation on optimum analytics tools for your specific needs
Google Analytics implementation, consulting and reports
Side by side campaign comparison
Implementation of analytics tools on your existing site
Management and development of custom reporting
For more information regarding our Web Analytics Consulting services, please contact us directly.
To request Free Competitor And Website Analysis click here.