When planning a digital marketing strategy for your company, it is important to make informed decisions in order to get the most for your money. SEO software and SEO agencies are both very important when it comes to marketing your business online, but which one is more effective?
There are 2 SEO (search engine optimization) approaches: manual SEO and automated SEO. Manual SEO means individually picking and choosing what strategies to apply to your business to direct more traffic to your website. Automated SEO allows you to choose a pre-programmed marketing strategy offered by the SEO software.
Manual / In-House SEO
Manual SEO puts 100% control in your hands. You are able to check how well your strategy is working as well as make changes and test different marketing tools. However, manual SEO is not as easy as it sounds. It takes time to become properly trained in the most effective SEO techniques and even SEO experts have to constantly pursue learning and growth. For large websites, manual SEO is not only time consuming, but also costs a lot of money.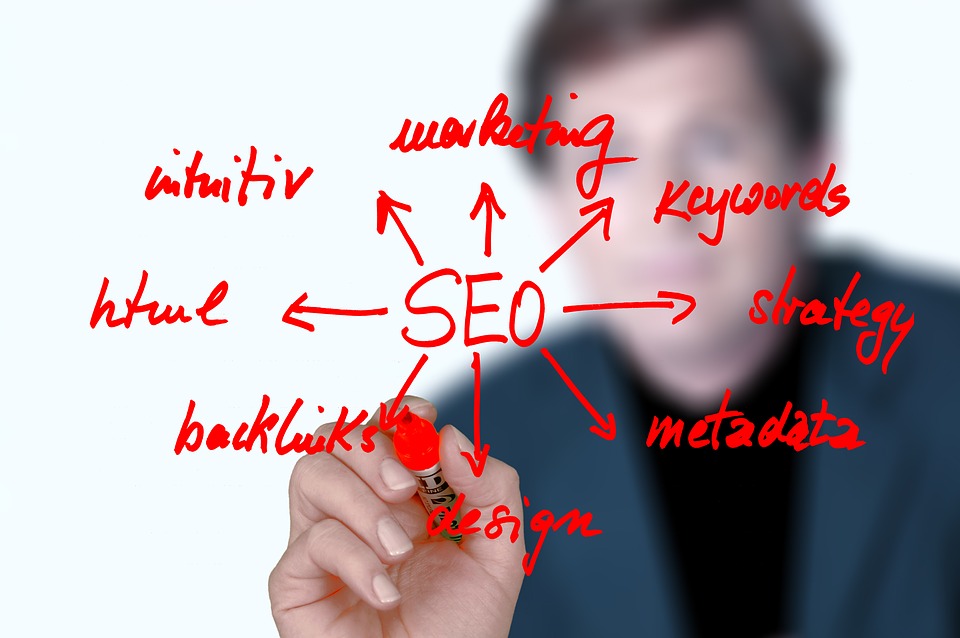 Automated SEO Software
On the other hand, automated SEO is cheaper, faster, and will save you money! You can see how the selected programs are working for you and you can easily compare your site to your competitors. Automated SEO will save you hours of time that you would have spent on manual SEO. However, one of the major issues with SEO software is that it is generally focused on the quantity of consumers reached rather than the quality. Instead of reaching customers that are actually interested in your product, automated SEO is designed to reach a vast amount of customers. These customers may or may not be interested in your products or services. This can create problems in the long run because you would be losing money marketing to customers that have no interest in your product!
SEO agency
An SEO agency can be beneficial to your business because agencies have years' worth of experience that you do not. The sites with the most high quality traffic tend to be the websites that use a mixed approach, this means using both an SEO agency and automated SEO programs. Based on experience, an SEO agency can choose and implement automated SEO programs that are the most effective. They know the ins and outs of SEO software and they know how to attract the most traffic to your website. They will save you time and money. Together, you and the agency can choose the digital marketing plan that works best for you. Generally, the agency will suggest a plan and you can modify it if you choose to do so.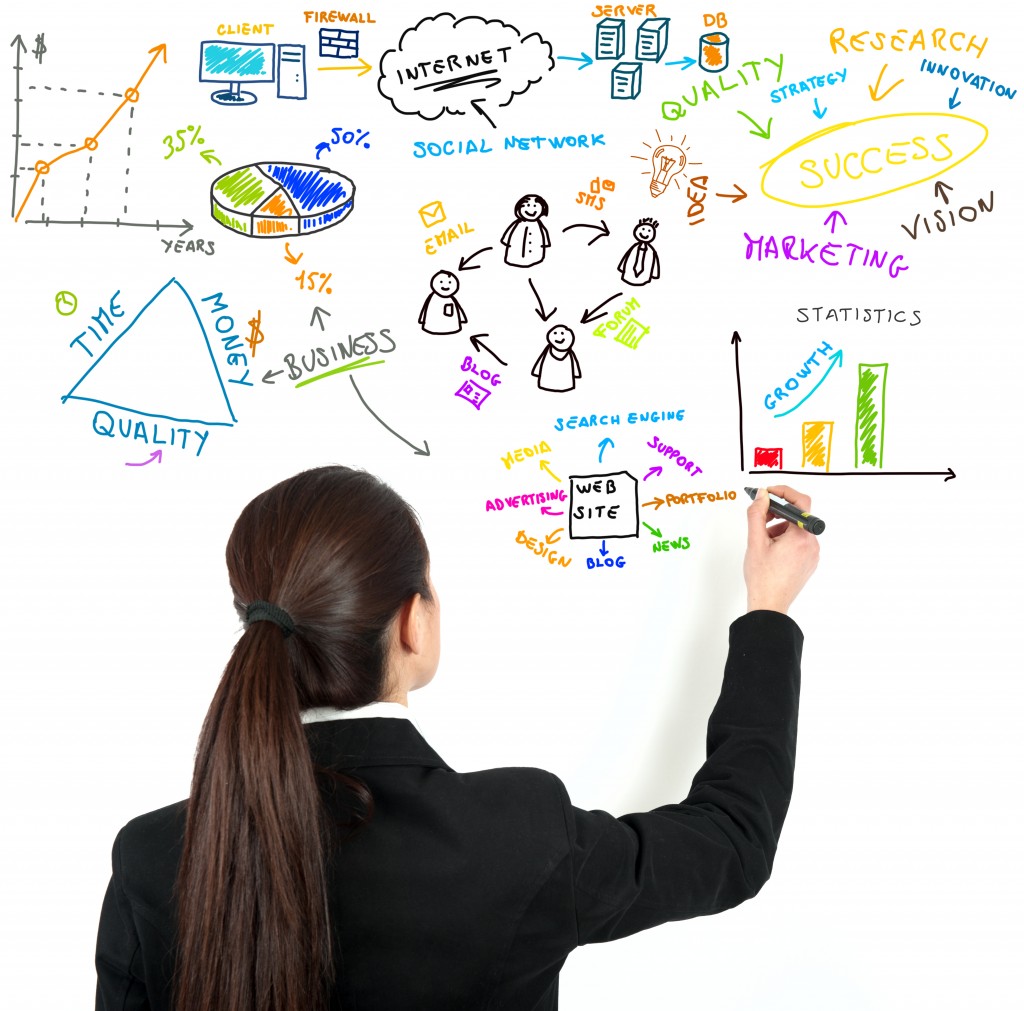 Do You Need SEO Software or an SEO Agency?
With constantly changing web platforms, algorithms, and best practices, is SEO Software really the best option for keeping your business at the top of the search engine results?
An SEO agency takes a more holistic view of your web presence and can make recommendations and actions based on what is truly best for you and your brand. Choose a personalized SEO solution that is bound to be more effective than one-size-fits-all.
An SEO agency does not rely on automatic actions that need to be programmed when algorithms change. Choose a solution that is always up to date and flexible to adapt to search or business changes.
It's important to remember that people, not search engine spiders, are your final audience. An SEO agency can give you much better results by adding a human element to keyword research, page selection and multi-channel promotion.
Search engine optimization is a unique combination of art, science and analytics. To make sure that your business gets the exposure it needs to thrive, pick the solution that offers the most personalized and applicable options. A successful SEO campaign should be built out over time where far sighted decisions will pay dividends in the long run.
With an SEO agency you are able to focus more on running your business and let them handle your digital marketing. Do not wait, stop wasting money on ineffective SEO techniques. Call Proceed Innovative today: 800-933-2402!