Every time Google implements algorithm updates, the landscape of SEO marketing inevitably changes.  Earlier in 2023, Google completed three updates, the April 2023 Review Update, the March 2023 Core Update, and the February 2023 Product Review Update.
The changes to Google's algorithm, along with changes in consumer behavior, are leading to a rise in new SEO trends that marketers must be aware of to get the most from their SEO marketing strategies.  As always within the SEO industry, some trends that were once effective are no longer while new trends require marketers to adjust their strategies.  Now that Google's updates for 2023 have been completed and we have had time to observe their effects, we can discuss the main trends that marketers can expect and how they can adjust their SEO marketing strategies.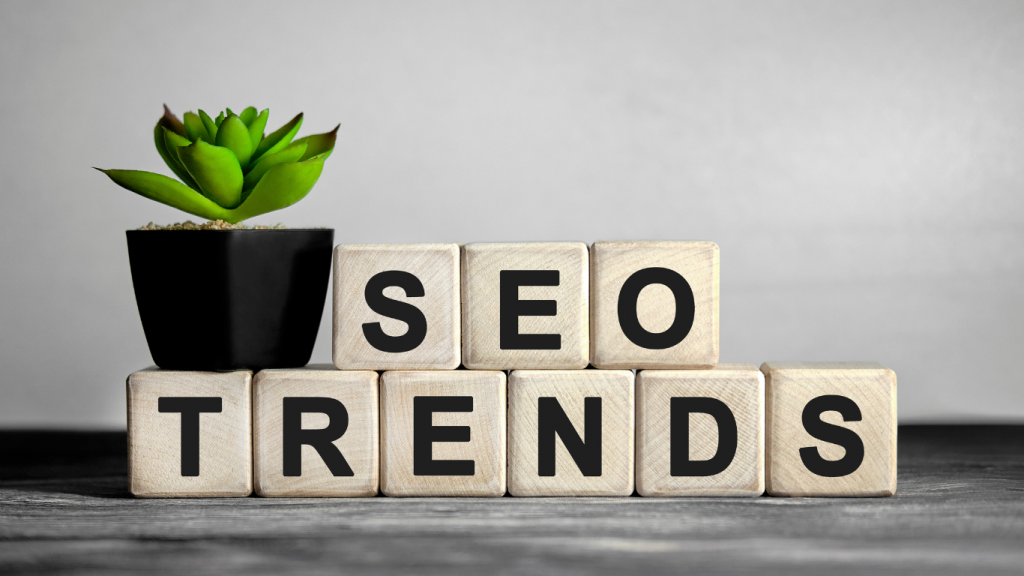 The following are new SEO trends based on Google updates and consumer behavior.  Businesses that do not have the resources to keep up with the newest Google algorithm updates and implement effective SEO strategies can work with a digital marketing agency like Proceed Innovative.
Google 2023 Updates
Earlier this year, Google completed the rollouts for three different updates that have affected the SEO industry.  Before delving into the new SEO trends that have come in part as a result of these updates, it is worth identifying each update.
Google Product Review Update February 2023
The Product Review update that was rolled out February 22 was an update for its Product Review System that covers many languages worldwide.  This update is part of Google's mission to improve the quality of product reviews so that users find reviews that are insightful, authentic, and well-researched.
Google April 2023 Review Update
The April 2023 review update was rolled out on April 12 and covers reviews for products, services, and other things.  Once again, this update was intended to give preference and visibility to high quality reviews for a wide range of things.
Google March 2023 Core Update
This broad core update was rolled out in March 2023, and it affects the rankings in the search engine results pages (SERPs).  The main goal of the update is to prioritize the ranking of pages that are more valuable than the pages that currently rank in the SERPs.  This could lead to significant changes in the current SERP rankings.
SEO Trends for 2023
In light of the Google updates and changes in consumer behavior, some new SEO trends have emerged in 2023 that marketers must take into consideration.  The following are the main trends and strategies that you should incorporate into your SEO marketing campaign.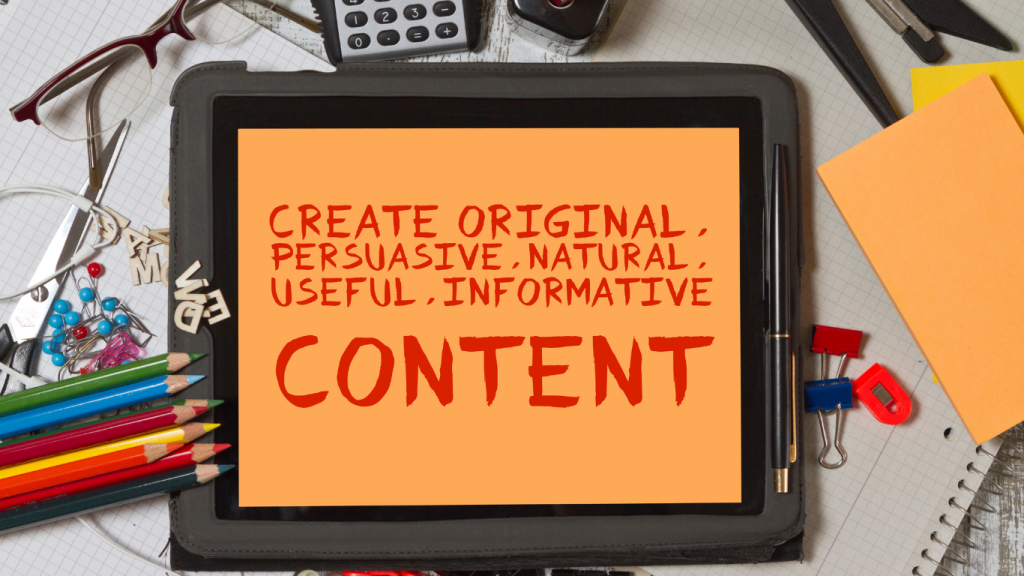 Update Your Content
The value and quality of your content always has been, and always will be, an extremely important aspect of a successful SEO campaign.  With every update, Google puts more emphasis on the value, quality, and relevance of content, which makes it important to update your content with each algorithm update.
Review the content on your website, including blogs and landing pages, and update the content with new and more relevant information.  Keeping your current content relevant to your target audience will keep it ranking well in the SERPs.  If you ignore your current content and let it become irrelevant or out of date over time, it will slip in the rankings.
Drop in Organic CTR
The organic click-through rate (CTR) from Google SERPs is on the decline as Google offers more features within the SERPs that answer user queries without the need to click on a link.  This keeps users on the SERPs and gives Google more control to provide relevant information and sell ads to direct users to other Google features such as Shopping, Maps, and YouTube.
Many of these SERP features appear high on the page, pushing the top organic search results further down on the page.  You should expect a decline in the CTR for pages that rank in the organic search results but appear below Google's SERP features.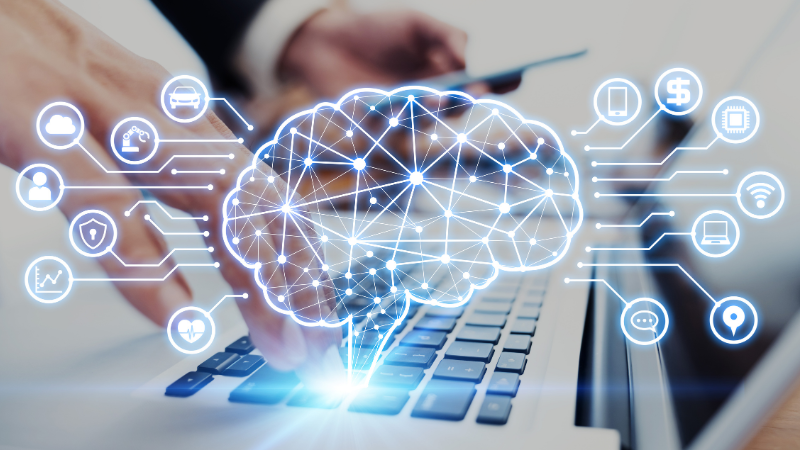 AI Content Will Increase
The use of AI content has been one of the biggest changes in SEO over the past year as AI tools have improved and can now generate much better content.  Google spent years discouraging the use of AI content on websites but now its algorithm cannot easily tell the difference between AI generated content and content written by humans.  Google has also joined the AI trend by developing its own AI language model BARD.
Using AI tools to generate content saves time and increases productivity and with language models continuing to improve and create better content, you can expect the AI content trend to continue.  However, creating AI content still requires human intervention to ensure the accuracy and readability of the content created.  Content written by humans also incorporates first-hand experience that AI cannot quite match.
Google is still expected to crack down on low quality AI content, making human intervention important.  However, with the tools available, you can create quality AI generated content much more efficiently that the algorithm cannot distinguish from human written content.
Generative AI SERP Layout and Functionality
Google is working on a project called Project Magi with the goal of providing an immersive SERP experience using AI features.  An example of what the AI-based SERP may look like was presented at Google I/O earlier this year.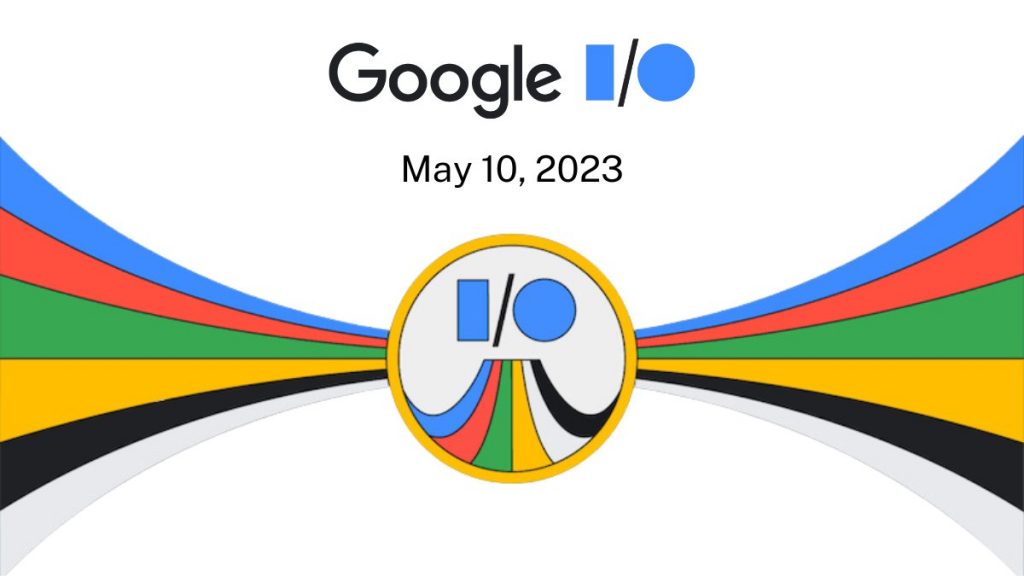 The SERP featured an AI answer box at the top and the box could be expanded to reveal the sources of the content.  Users can also ask follow up questions within the AI boxes to get more specific and relevant results without ever clicking to leave the SERP.  Relevant ads are also displayed within the AI box based on the user's preferences and searches, allowing them to make a purchase without leaving the AI box.
This has not rolled out yet, so what Google showed at Google I/O may just be an idea of what the final product will be.
Google Will Crawl and Index Websites Less Frequently
Google has been decreasing the frequency in which it crawls and indexes websites.  Crawling websites with bots and spiders and indexing the websites during the process can have an impact on the environment by using electricity from non-renewable resources and contributing to greenhouse gas emissions.  Therefore, Google is looking to make the process of crawling and indexing websites more sustainable by optimizing other technologies.
Other search engines like Bing and Yandex use software that alerts them when content on a website changes so it can be crawled and indexed when a change happens, but Google does not appear to have a similar strategy in the works.  Instead, it appears that Google is trying to improve its algorithm and other technologies which will improve the efficiency and reduce the energy required to crawl and index websites.
The Importance of E.E.A.T.
Experience, Expertise, Authoritativeness, and Trustworthiness (EEAT) are the main characteristics Google looks for when it comes to assessing the quality of content.  Content that follows the principles of EEAT shows Google that it is accurate, honest, safe, and reliable and it is more likely to rank well in the SERPs.  Google applies EEAT to websites as well as online stores and product reviews to ensure that users find honest and accurate reviews to inform their decisions.
Experience is the newest ranking signal added to what was formally EAT.  The purpose of the Experience ranking factor is to assess if the creator of the content has first-hand experience with the subject matter of the content.  The goal is to show content to users created by someone with personal experience as this type of content is viewed as more valuable and trustworthy.
Google will continue to emphasize the importance of EEAT, so keep these principles in mind when creating content, even when using an AI tool to help with content generation.
Passage Indexing
Passage Indexing is a recent algorithm feature from Google that indexes and displays passages of long-form content that are directly relevant to the search query.  The indexing is done with a natural language processing feature that attempts to understand each passage on the page and when a passage can answer a particular search query, it will show up at the top of the SERP.
Highly structured, long-form content is most likely to benefit from Passage Indexing as this helps Google better understand the meaning of various passages within your content.  No matter how long a page is, the passage will appear in the SERPs to directly answer a search query.  Your long-form content can benefit from Passage Indexing if you focus on structuring the content and answering questions that your audience asks.
Consider User Behavior and Search Intent to Create Content
Google is continuing its goal of providing the most relevant, high-quality, and valuable content to users based on their search queries by emphasizing the importance of prioritizing user behavior and search intent.  It is important for businesses and marketers to understand the intent behind the searches of their target audience so they can provide content that answers their queries.
Businesses and marketers can better understand the intent behind relevant searches by paying attention to the search queries made by their target audience.  Google only wants to display quality and useful content in the top positions, so understanding what your target audience is looking for and delivering content that satisfies their search will put you at the top of the SERPs.
Google has announced the upcoming Helpful Content Update that focuses on eliminating less helpful content from the top results in the SERPs in favor of content that is more helpful and reliable.  You can take advantage of the Helpful Content Update by taking the time to understand the intent behind the search queries from your audience and creating content that answers their queries while following the EEAT principles described above.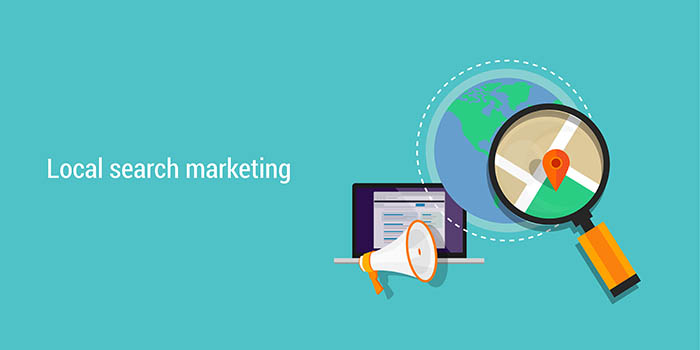 Local SEO Push
The push to localize search results is a trend that will continue through 2023 and beyond.  This is an extension of Google providing the most relevant results that will benefit users as those searching for a specific product or service benefit more from finding a business that is in their local area.
You can improve your local SEO visibility by focusing on optimizing your Google My Business profile and getting good reviews.  You should also optimize your content for the areas you serve, including city, state, and country, so that you rank better within local search results.
Customer Analytics and Retention
As mentioned several times throughout this article, behavioral analytics must be a major focus for 2023. In order for businesses to retain their customers, they must understand their customers, including what they are doing and what they are looking for, and continue to provide content that offers answers and solutions to turn them into lifetime customers.
Businesses can gain a better understanding of the behavioral analytics of their customers by taking note of requests and questions being asked to their sales and support staff so they can quickly resolve these issues.  Businesses should also analyze their Google Search Console keyword data to see what is being asked and discussed and create website content that directly answers these queries.
Understanding the behaviors, intent, and needs of your customers will help you create content that is comprehensive and useful to them and retain their attention and trust.
SEO Marketing Services from Proceed Innovative
SEO is one of the most dynamic industries as trends can change within a short period of time due to algorithm changes from search engines like Google or changes in user behavior.  It is important for businesses and marketers to be aware of shifts in user behavior, as well as the latest updates from Google, so they can adjust their digital marketing strategies for the best possible results.  However, many businesses simply do not have the resources to stay up to date on the latest in the field of SEO.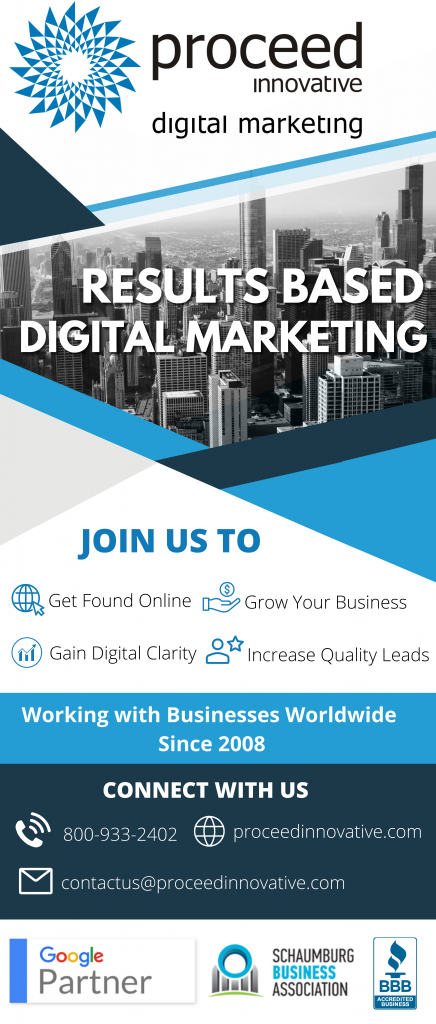 Businesses can work with digital marketing agencies like Proceed Innovative to implement and maintain an effective SEO strategy.  Our SEO specialists stay on top of the latest trends and algorithm updates to provide effective SEO services that increase your brand awareness and trustworthiness online. As a certified Google Partner, you can trust our experts to always follow Google's best practices to ensure the success of your digital marketing campaign.
You can call Proceed Innovative (800) 933-2402 or submit a contact form to learn more.