Trendler, Inc – Digital Marketing Case Study
Trendler, Inc is a family-owned and operated manufacturer of finished furniture pieces and furniture components. They specialize in swivels, chairs, and barstools for commercial seating (bars, restaurants, etc). Trendler opened its doors in 1932, and became one of the largest swivel manufacturers in the world by 1985. In 2015, Trendler launched their own brand products which are available to OEMs, wholesalers, businesses, and individual buyers.

Relationship With Proceed Innovative
Trendler has partnered with us at Proceed Innovative since 2021 to increase their online visibility and gain more leads through their website. Prior to partner with Proceed Innovative, they were being outranked for their own brand name online and their distributors were capitalizing on the traffic that was looking for Trendler. They have a strong market in the Chicagoland area although their online presence did not reflect that very well as their visibility was low. Here at Proceed Innovative, we have implemented a personalized SEO program with 30 page scope as well as a PPC campaign.
Initial Results VS Now
At the start of their program, Trendler experienced high bounce rates and no conversions on their website. Within a few months, Trendler's website brought in double the amount of users, sessions, page views and cut the bounce rate in half. Through Proceed Innovative's proven systems and strategies, Trendler is added to the list of success stories and continues to grow their business through this partnership.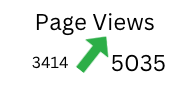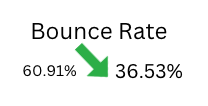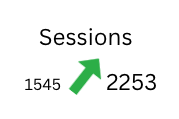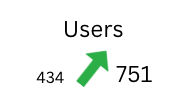 Contact Us
To become Proceed Innovative's next success story, contact us at (800) 933-2402 or fill out a contact form for a free consultation with our team of digital marketing experts.