6 Effective Content Strategies for Marketing Your Home
It is easy to believe that an effective content strategy can go a long way in real estate marketing. It doesn't matter whether you are an experienced real estate agent or first-time homeowner looking to sell your home. What matters to your prospective home buyers is how you present your home – on the internet, in brochures, verbally or even through gestures.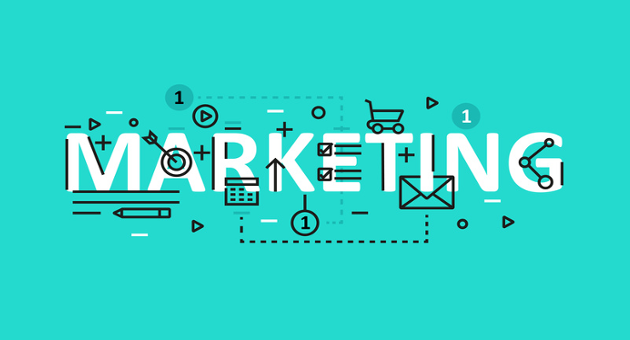 Online or Offline
Strategies that real estate marketers once used to sell their homes, knocking on the door, placing phone calls or sending out a mass mailing, can now be done through the internet. The newsletter for your real estate listings can be sent electronically. You can leave a monthly voicemail or email your prospective real estate buyers anytime any day. But the most important thing is that you communicate effectively. Whether online or offline, you may want to break your content up into small but precise segments. It can work like a charm if your content is informative and direct. Remember, the real power of content comes from the accurate and up-to-date information in it. The buyers at some point want to know what is happening in a given neighborhood. You can send them the link to local news magazines or other subscription newsletters but keep it short. You will want to make the most of the given details and concentrate on what is important, not fumble with unnecessary words.
Open House with Limited Space
You are sitting alone on a Sunday afternoon in an open house that is ready to invite prospective buyers. Whenever weather permits, it is best to leave the door open, or simply put a sign indicating that the door is open. This simple gesture can make a big difference. A closed door with an open house sign means that your buyers have to wonder whether or not the house is really open. They have to ring the bell and stand there like dummies until someone opens the door for them. On the flip side, marketing your home through effective content strategy takes a lot of time, effort, trial and error.
Communicating with Buyers
Gather the information about what your potential buyers are looking for, their suggestions, and questions about your listing, and you will soon be an expert in creating the content that they want to read. After reading the details, if the house is worth pursuing, they will surely call or email back. Make sure that you have your content straight with facts and more details ready to be presented. Some buyers are slow to warm up but if your content is impressive, they will be eager to contact you as soon as possible. Be constantly on the lookout for how you can impress them through new content. They need reasons to get back repeatedly and the way you communicate will make it easier if it is familiar, pleasant and professional.
Blogs with Personal Touch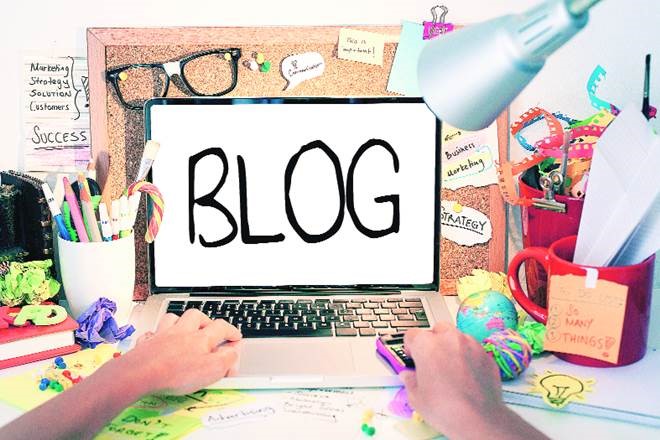 Many home sellers use personal blogs to entice buyers. The tone of your blog should be friendly, interesting and most of all, easy to read. Before you can get anyone to contact you about your house, be sure to cover everything that is needed on your blog. If you are only focused on flashy marketing tactics like "Buy this house and win a contest", your chances of gaining buyers are slim to none. Most people want to see the reality and want you to answer questions. If you let their questions go unanswered in the blog, they won't attempt to contact you later. For this strategy to work, you need to learn how to demonstrate the property. Find out everything special about it and let the readers know. Stick to the niche and give your readers something that interests them. Take an example of Youi's blog section here. They are an insurance company that sticks to their industry by giving their readers related content like 'what a home insurance covers?'. Such articles can increase the readability on their website as interested visitors will surely give it a try. Showcase your home through pictures and links. Avoid using pressuring tactics. Your blog should establish itself in their minds as complete with information about not only the house but available resources and amenities surrounding it.
Set Priorities Straight
What content goes into your listing matters a lot for your prospects. There is a sharp line between the specific facts about the listing and your opinions about the condition of the house. At the same time, tell them the truth, the whole truth, and nothing but the truth. If you are adding facts in the listing, keep them accurate and concise but leaving the inner details out. For example, instead of saying that the house comes with 'A' brand ceramic tile and 'B' brand tub shower arm, indicate that the house comes with tile flooring and a tub in the bathroom. Otherwise, the buyer will soon be sending a replacement bill for the cheap local non-ceramic tile and out-of-date shower. You should only mention the brand names if specifically asked. When space is limited and people are browsing through thousands of listings similar to yours, you don't want to explain what is in each and every corner of the house along with the price tag.
Finalizing Sales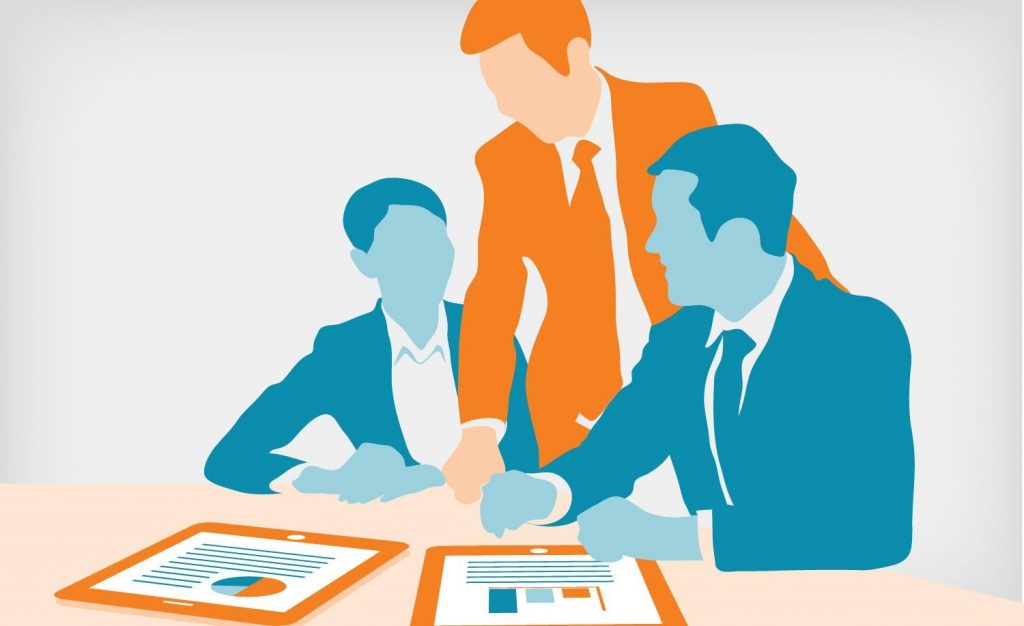 Last but not least, the real estate property documents that the buyers have to sign, numerous times, should not be complicated. Of course, most of these documents are produced by other entities involved in the transaction but it is also your job to make it legible for the buyer. If possible, keep a note on every section detailing what the set of papers represent. You are not selling them your house if they are staring at the documents with blank faces, wondering how to get away from it. So, define exactly what each part of the documents cover. Keep your buyer involved as much as possible during the final transaction. This way, there won't be room for confusion.
The winning script is the one that contains all of the needed information your buyer is looking for in the limited amount of space available. This is hard to achieve but surely not impossible. There are a number of resources out there where you can find everything to produce that ultimate charming effect on your listing.