The way to succeed in online marketing is to not just have a good website, but a website that is recognized and ranked by the major search engines.  Search engines like Google tend to favor websites that it deems valuable to its users and best answers the queries entered into the search.  In order for Google and other search engines to rank your website and include it in the search engine results pages (SERPs), they need to be able to read and understand your website.  This not only includes the content that users see on your webpages, but also the code that communicates the structure of your website to the search engines.
All websites are built with a structure.  There is a home page as well as different pages, sections, and subsections of a website including the about page, service pages, contact pages, blogs, FAQs, and more.  While the content on these pages and navigation within your website let visitors know what they are, the search engines need a code format to decipher the structure of your website.  The coding format and language that is used to signal this information to the search engines is known as structured data.
What is Structured Data?
Structured data is a type of code format that describes your website in a way that search engines understand.  It lets search engines know the structure of your website and if the structured data code is used correctly, it will give search engines a better understanding of the content on a given page.  Well implemented structured data will also increase the possibility that the pages of your website will be presented in the SERPs as rich snippets, now known as rich results.
It is important to remember that structured data is a code format that you can add to the coding of your website.  The code vocabulary used for structured data is universal as the major search engines, including Google, Yahoo, Bing, and Yandex, have developed a shared coding vocabulary.  This makes it much easier for web developers to make sure they include the coding that will effectively communicate the structured data to the search engines.  You can get the accepted code vocabulary, also known as schemas, at schema.org.
What is the Importance of Structured Data?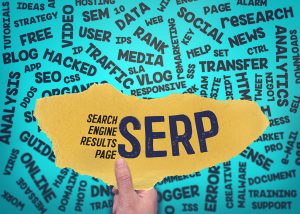 Structured data helps Google and other search engines gain a better understanding of your website.  The search engines will recognize the schema code vocabulary and instantly determine what your website is all about.  There is no guessing by Google, it will understand each section of your website and determine what to show in the SERPs.
Structured data can help improve the rankings of your website and make your webpages more attractive in search results.  If your web pages feature good content and they are formatted with structured data, they may be shown in the SERPs as a rich snippet, now referred to as a rich result.  A rich result will have more than just the meta description text that is shown for most search results.  Rich results will feature additional information such as ratings, reviews, prices, product information, and more.  Users can also interact with rich results right in the SERPs.  The content for rich results is taken directly from the structured data coding.  While implementing structured data increases the possibility of your website appearing as a rich result, it is Google that ultimately decides what to make a rich result.
Structured Data for Mobile Search

Structured data is more apparent and interactive on mobile devices.  Its prevalence on mobile search alone is enough of a reason to ensure that your website is formatted with structured data.  More people conduct online searches on mobile devices than any other devices and if Google gives your website rich results, more mobile users are likely to interact with your website.
Rich results tend to get special treatment within mobile search results as Google will allow mobile users to interact with these results in several different ways.  Users can book a flight, by tickets for an event, or make a reservation directly from the rich result in the SERPs.  Your rich result can even show up in the carousel which is a list of result "cards" that users can easily swipe through.  The carousel shows up before the regular organic results in the SERPs.
Structured Data for Voice Search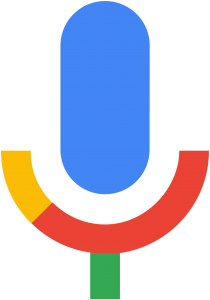 Voice search has become much more prevalent as people conduct searches by talking into their mobile devices or smart speakers.  When a voice search is done on a smart speaker, an automated voice will read the result back to the user.  The result that is read back is from a featured snippet about 40 percent of the time.  Featured snippets are taken from content on the page, not from structured data.
Google has begun implementing what it calls speakable schema which recognizes content within a webpage that can be read back aloud by the smart speaker using text-to-speech.  Speakable schema is structured data that has a code format that can be added to web pages.  As Google continues to implement speakable schema, it will have a bigger impact on voice search.
Another way structured data can affect voice search is that users can take voice activated actions with rich results.  One such action is that users can choose to send a result on their mobile device to their smart speaker to be read aloud.  Web pages must have the proper structured data in place to allow users to take voice activated actions.
Types of Structured Data
There are a lot of schema markups that can be used to mark many different things on your website as structured data.  When deciding what to code as structured data, think about the type of content you have on your website and what you want users to find.  Keep it simple and use common schema markups that are relevant to your content.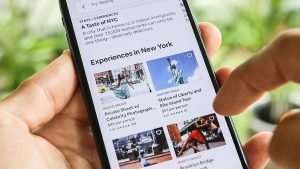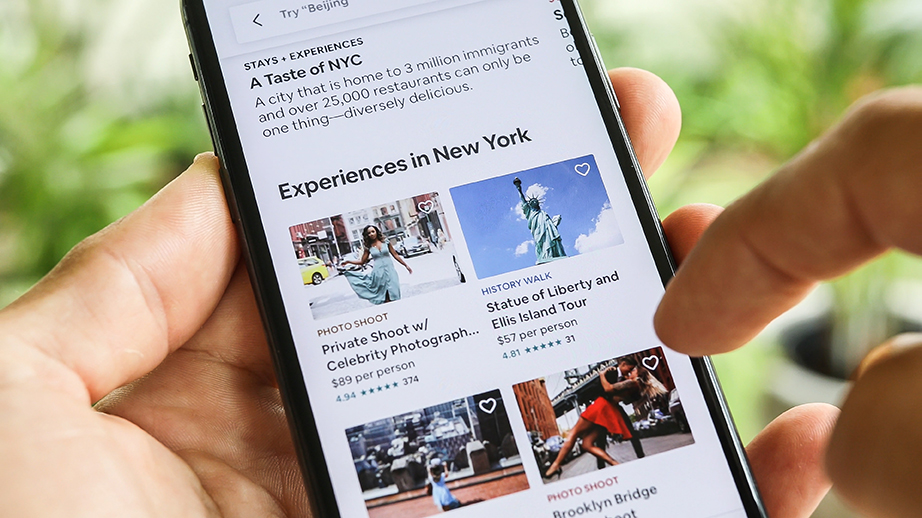 The following are the types of structured data you can mark on your website:
Articles
Courses
FAQ and Q&A pages
Datasets
How-to guides
Music
Recipes
Speakable text
Videos
TV shows and movies
Podcasts
Events
Businesses and organizations
Job postings
Products and services
Reviews
Structured Data for SEO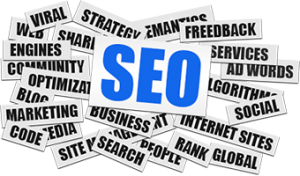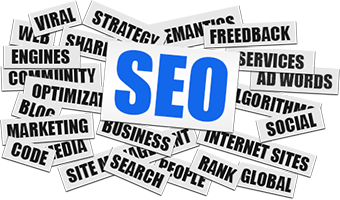 The correct use of structured data will make your website easier to understand by the major search engines which can increase your rankings and lead to rich results in the SERPs.  Rich results appear high in the SERPs and have interactive features that will entice more people to interact with your brand.  However, Google decides what to present as a rich result and it can also change rich results at any time.  It is still beneficial to use structured data as it increases the chance of getting a rich result and can improve your rankings by making your website more attractive to the search engines.
Implementing structured data requires at least some proficiency in coding which may be difficult for some businesses to handle.  Our SEO professionals at Proceed Innovative understand how to implement structured data and ensure that your website has the proper schema markup.  Whether you need to adjust your current website or want a whole new web design that implements structured data, our experts can help.
You can contact Proceed Innovative or give us a call at (800) 933-2402 to learn more.