When Google releases an algorithm update that changes the way websites are ranked the digital marketing field has to adapt.  On May 28, 2020, Google announced an upcoming change to their algorithm in which a new metric will play heavily in the ranking of websites: page experience.  The Google Page Experience algorithm update is expected to go live early in 2021.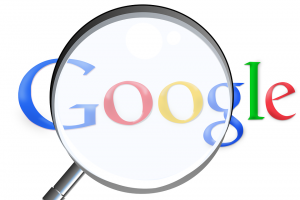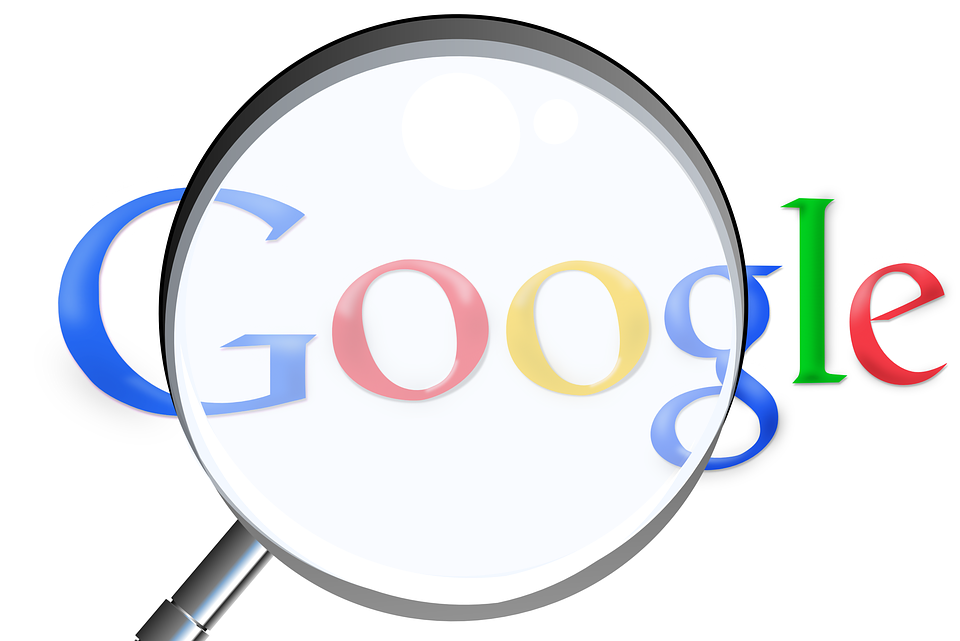 In a nutshell, page experience is the perceived experience of users that interact with a web page.  Google measures page experience with a set of metrics referred to as the Core Web Vitals.  Like with all Google updates, it is important for businesses and digital marketers to research and understand the update and make changes to their websites if necessary, so that they will rank well under this new metric.  In this guide, we will discuss page experience and the metrics that measure it, as well as website optimization steps you can take to get your site ready for the update.
If you would rather work with a digital marketing expert like Proceed Innovative to ensure that your website is optimized, we provide professional search engine optimization (SEO) services to help your website rank well within the search engine results pages (SERPs).
What is Page Experience?
According to the developer's document on page experience from Google, "Page experience is a set of signals that measure how users perceive the experience of interacting with a web page beyond its pure information value."  The metrics used to measure page experience include what Google calls Core Web Vitals as well as other search signals that are currently part of the algorithm.
Core Web Vitals
The Core Web Vitals that help determine page experience as defined by Google include the following:
Largest Contentful Paint (LCP): This metric measures loading performance, including how fast the page loads. A web page should ideally load within 2.5 seconds of a user landing on the page.
First Input Delay (FID): This metric measures the interactivity of a web page. A web page should have a FID of 100 milliseconds or less.
Cumulative Layout Shift (CLS): This metric measures the visual stability of a website. Web pages should have a CLS score of less than 0.1 for good user experience.
Core Web Vitals can be measured with PageSpeed Insights and Google Search Console.
Other Page Experience Signals
While the Core Web Vitals will have the biggest impact on page experience, there are other search signals that figure into this metric.  The following are the other important page experience signals to consider:
Mobile friendliness: This has been an important search signal for the last several years due to the high amount of people searching on mobile devices. You can use the Mobile-Friendly Test to measure the mobile friendliness of your website.
Safe browsing: Websites should be safe and free of malicious content like malware and deceptive content.
HTTPS: It is important for websites to have secure connections. HTTPS at the beginning of a URL ensures that the connection is secure.
No intrusive interstitials: This generally refers to pop up ads. Interstitials should not pop up in areas of the web page that block users from the content.
How Do These Factors Measure Page Experience?
Websites that offer users a great experience are always preferred.  For years, Google has studied the importance of user experience and incorporated the above-mentioned ranking factors into its algorithm.  The addition of the new Core Web Vitals with the other page experience signals already in use will help Google get a more complete assessment of the user experience of a page.
The important thing to remember is that metrics that determine page experience are not an exact science.  These are user-centered metrics which means they are subject to change.  Google never reveals exactly how their algorithms work and there is currently no tool available to measure the page experience of your website.  The best course of action to take is to understand the metrics that Google says help determine page experience and ensure that your website is optimized to perform well within these metrics.
AMP and Google Top Stories
Currently, Google only allows accelerated mobile pages (AMP) to compete for a spot in Google's Top Stories section.  AMP pages are pages that load very quickly on mobile devices and Google has given preference to these pages in the SERPs and in Top Stories.  With the new algorithm update, non-AMP pages will be able to compete with AMP pages for a spot in Top Stories.  While AMP pages will continue to do well in rankings and have a good chance of appearing in Top Stories, the page experience will weigh more heavily in determining what pages will be included in Top Stories.
How Should I Prepare for the Page Experience Update?
As with previous Google updates, it is in your best interest to prepare your website for the change in algorithm.  Now is the time to get ready as Google announced that the page experience update will not go live until 2021 and they promised to announce the date it goes live six months in advance.  It is still difficult to tell how much of an impact this Google algorithm update will have, but based on what Google has already revealed about the update, you can prepare your website by taking the following steps:
Check loading speed: One of the Core Web Vitals emphasizes the loading performance of your website. Your landing pages should load in less than 2.5 seconds.  There are tools available to help you check the loading speed of your website.
Check Interactivity: Users should be able to use interactive features of your website immediately upon loading.
Check visual stability: Make sure the pages of your website are visually stable and don't suddenly jump around or change visually during browsing.
Optimize for mobile devices: The pages of your website should be well optimized for mobile devices so that they load quickly and display and function properly. Remember, more people conduct online searches on mobile devices than desktop computers.
Ensure safe browsing: Your website must be free of malware, deceptive content, and security issues.
Use HTTPS for security: Make sure the URLs within your website are HTTPS URLs to ensure a secure connection. This is especially important for websites that collect payment or personal information from users.
Check use of interstitials: The interstitials like pop-up ads on your website should not block access to the content or navigation within your site.
Keep creating quality content: As always in the world of SEO, content is king. Google has made it known that it will continue to give preference to high-quality, valuable content as great content will override good page experience.  Having quality, relevant content can also give your website an edge in the competition for the highest rankings.
Professional Search Engine Optimization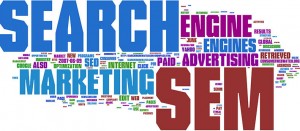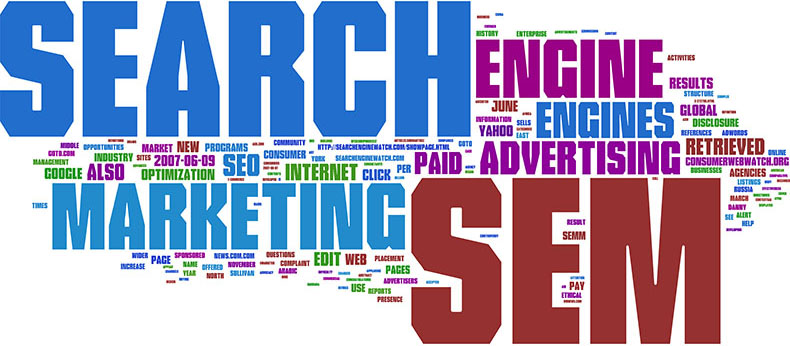 Make sure your website is optimized to perform well in each of the metrics that go into determining page experience and continue to regularly create high-quality, valuable content.
If your business needs assistance optimizing your website, contact the professionals at Proceed Innovative for our SEO services.  As a certified Google Partner, we understand Google's best practices when it comes to website optimization and we can make sure your website is ready for the page experience update.
You can call Proceed Innovative at (800) 933-2402 or submit a contact form to learn more.