There is no question in today's digital marketing world that if you want your website discovered, you need to be present in the Google search results.  The search engine giant has been the main search engine used by people browsing the internet for nearly two decades which is why marketing departments and digital marketing agencies focus their attention on getting good rankings and appearing high within the Google search engine results pages (SERPs).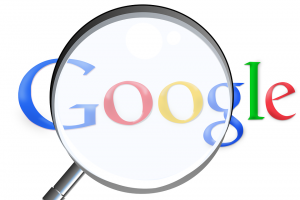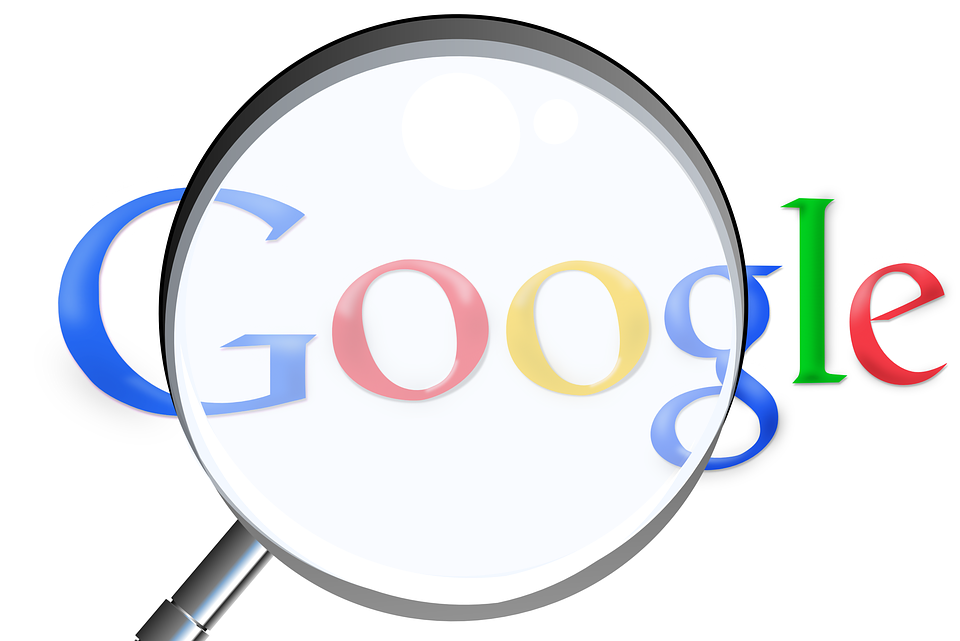 Over the years, Google has introduced and updated many tools that are crucial for digital marketers trying to improve their rankings and visibility on Google.  Tools such as Adwords, Google Analytics, and Google My Business are heavily used to track and improve the performance of websites and the online presence of businesses.  Google always strives to improve the experience of marketers with new tools and best practices, while focusing on improving the user experience.  One tool that Google has introduced to improve the experience of mobile users that is often ignored by digital marketers is Google Discover.
Google works to create the best user experience by analyzing data gathered from its users to create a unique experience based on their behaviors and search habits.  Google Discover is a personal feed available on mobile devices that shows users content related to their previous searches and interests without performing a search.  Links on Google Discover have been shown to get good traffic and high click through rates (CTRs) as this software is highly optimized.
Though much of the content on Google Discover is based on the hobbies and interests of individual users, brands can also appear within these feeds.  The high CTR of content on Google Discover and the presence of brands within these feeds creates a huge opportunity for businesses to target their audience.  In this guide, we will further explain what Google Discover is and share some tips on how you can best optimize your website to appear within Google Discover feeds.
What is Google Discover?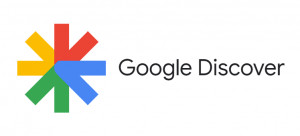 Google Discover, previously known as Google Feed, is a feed that displays content based on the user's interest and past search history without a search query.  Google Discover is only available on mobile devices and users can customize the topics included in their Discover feed to narrow the content down to their specific interests.
With Google Discover, Google is trying to move into queryless search in which users are presented with engaging content relevant to their specific interests.  This is also a much more visual way to discover new data as Google Discover feeds may include news stories, blogs, videos, images, branding materials, and evergreen content.
Google Discover may sound similar to Google News, but they are not the same.  Google News shows users trending stories from their local area, country, and the world and it does show some news stories based on their interests.  It can also be used without entering a search query.  The difference is that Google Discover shows users a range of content, not just news stories.  Content from video streaming websites, ecommerce sites, entertainment sites, and others appear in Google Discover feeds in addition to news articles.  Google Discover is also only available on mobile devices while Google News can be used on mobile devices and desktops.
How Does Google Discover Work?
Google Discover uses data from Google News Al/ML and the Topic Layer in Knowledge Graph to tailor Google Discover feeds to the specific user.  The data used is based on search history, browser history, location, and app activity.  Users can also customize their interests themselves within Google Discover to further curate their feed.
Is Google Discover Important for My Business?
Google Discover appears to have been developed by Google with users in mind, but it can also benefit businesses.  Within Google Discover is a feature called "Collections" in which users can save websites and other resources that interest them.  This may include brand pages and specific products and services.  If a user adds your website to their Collections, then your brand will be present in their feed.

It is also easy to track the data of your website on Google Discover.  Google has a "Discover" reporting tool part of Google Search Console (see above image) that lets you view the web traffic you get from Google Discover and how often your website appears within these feeds.  With this data, you can gauge the performance of your content that appears in Google Discover and focus on creating the type of content that gets the most engagement to drive more traffic to your website.
How Can I Optimize My Website for Google Discover?
Appearing in the feeds of Google Discover will help increase traffic to your website and engagement with your brand.  The following are the best ways to optimize your website for Google Discover:
Create Quality Content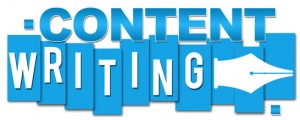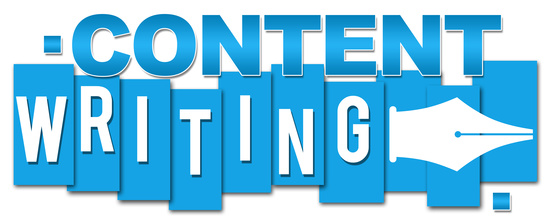 In the world of digital marketing, content is king.  Content that is valuable, interesting, and engaging to your audience is most likely to be favored by Google in the SERPs as well as in the feeds of Google Discover.  Users are also more likely to add highly valuable and engaging content in their Collections which will result in more of your content appearing in their feed.
Therefore, it is important to create quality and engaging content that resonates with your target audience.  Whether creating blog articles or videos, incorporate trending data and statistics and use long-tail and semantic keyword phrases as well as quality graphics and images.  Your content must also answer the queries of your target audience.  It is very important to understand user intent and to incorporate this into your content so that users will find it valuable and engaging.
Use Quality Graphics and Images
Quality visual content will make your website more likely to appear within Google Discover feeds.  The format of the feed makes visual content like images and graphics more engaging.  Make sure the images, graphs, graphics, videos, and infographics that appear within your content are of the highest quality.  You should also use large images instead of thumbnails because larger images perform better in Google Discover feeds.
Make Interesting Videos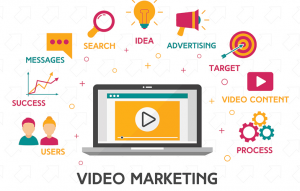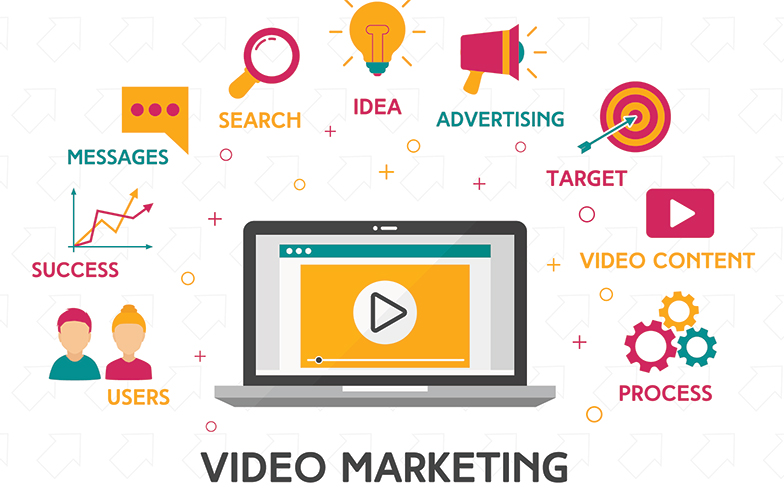 Videos are the most desired and highly consumed form of content online.  People love to see videos related to their interests, hobbies, and favorite brands.  By adding quality video content to your website, you will help drive more traffic and improve your SEO rankings while improving your chance of appearing on Discover.
Create video content that is engaging to your target audience.  Your videos should solve a problem, answer a question, or provide valuable information.  Research video topics by looking into the most commonly used queries and your top performing pages and blogs.  Video ideas include how-to videos, product or service demos, behind the scenes videos, interviews, and case studies.
Follow Content Policies from Google
When creating and posting any content, it is very important to make sure your content follows the content policies from Google.  Google rates content according to guidelines that affect "search quality rating," which includes "page quality (PQ)" and Needs Met (NM)."
Make sure you and your staff read and understand Google's content policies.  Content that follows these policies is much more likely to get better rankings and appear in the SERPs and Google Discover feeds while content that does not follow these policies will have very low visibility.
Encourage Your Audience to Add Your Brand on Google Discover
As discussed above, users have the option of adding websites to their Collections within Google Discover.  Once a user adds a website, they will see more content from this site entering their Discover feed.
Encourage your audience to add your website to their Collection within Google Discover the same way you encourage people to follow you on social media.  People who add your website will see your content in their feed and get notifications whenever you post something new.  Developing an effective call-to-action can get more of your audience to add your website to their Discover Collections.
Use Mobile Responsive Web Design and Optimize for Google Accelerated Mobile Pages (AMPS)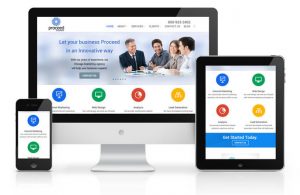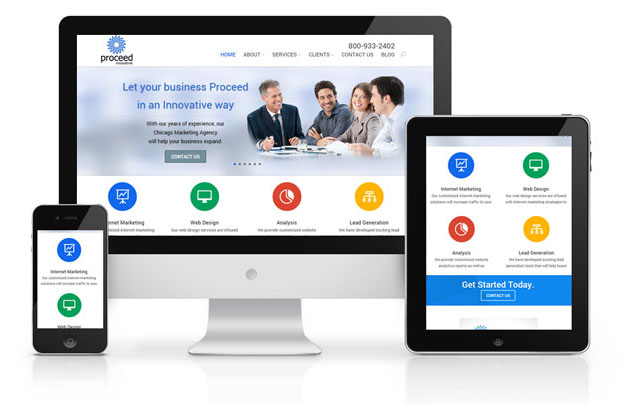 As more users browse and search the internet on mobile devices, it is important for your website to have a mobile responsive design.  Websites should display and function properly on mobile devices and have fast loading times to enhance the user experience.  Google favors websites that are mobile friendly which means your website is more likely to appear on Google Discover if it is mobile responsive.
A big part of mobile responsiveness is loading time as most mobile users will leave your website within 3 seconds if your page does not load.  Speed up the loading time of your website on mobile devices by optimizing it for Google Accelerated Mobile Pages (AMPs).  AMP data improves the mobile user experience and is much more likely to appear in Google Discover.
Create Trendy and Evergreen Content
Google Discover features content on trending topics as well as evergreen content.  Make sure your content marketing strategy includes the creation of both to improve your chances of showing up in Google Discover feeds.
Content related to trending topics does well on Google because this content keeps users up to date on the latest information.  It is important for your business to stay on top of the biggest and latest trends in your industry so you can capitalize by creating relevant content.  Create consistent content involving trends as URLs that show up in Discover feeds typically only last for 3-4 days.
Evergreen content is also valuable, especially when it helps solve a problem or answer questions that are always present within your industry.  The more your evergreen content resonates with your audience, the more likely it is to appear in Discover.
Competitor Research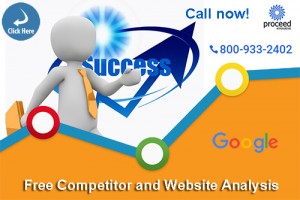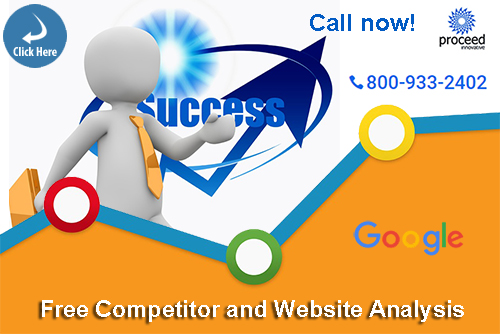 If your content is not appearing on Google Discover or getting very little engagement, researching your competitors can give you some insight as to why this is.  Follow your competitors and relevant topics within your industry to see what kind of content is appearing on Discover.
Try to determine what it is about the featured content that Google might find valuable.  Do your competitors put out fresh content frequently?  Do they effectively answer common queries?  Does their content include high quality graphics and videos?
Knowing what type of content appears on Google Discover will help you adjust your content marketing strategy to create content that is more likely to appear on Discover.  This will also give you further insight into the behavior and preferences of your target audience which will help you create content that they will find valuable.
SEO for Google Discover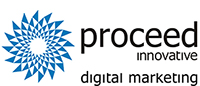 As Google develops and introduces more tools that help connect users with valuable content related to their interests, hobbies, and search and browsing history, online marketers need to take advantage of these tools to further engage their target audience.  Appearing on Google Discover will put your brand directly in the personal feeds of mobile users, increasing your website traffic, brand awareness, and audience engagement.  By following the optimization tips outlined above, you can greatly improve the chance of your content appearing on Google Discover.
Businesses that do not have the staff in house to improve the design, performance, and optimization of their website can work with a digital marketing agency like Proceed Innovative.  Our search engine optimization (SEO) professionals can effectively optimize your website to help improve your rankings and visibility in the SERPs and give your content a much better chance of appearing in Google Discover feeds.  Our team of web design experts also specializes in mobile responsive design that will ensure your website performs well on mobile devices.
Contact Proceed Innovative by calling (800) 933-2402 or submitting a contact form to learn more about how we can improve the ROI of your website with our SEO services.