The internet has become the main marketplace for those seeking all types of products and services which makes SEO success more important by the day.  Like the traditional marketplaces that came before it, the digital marketplace is constantly changing, and it is up to businesses to adjust their SEO strategies to keep up with the changes and their competitors.
However, what makes the online marketplace much different from the pre- or non-internet marketplace is that the technology and the way businesses can and do advertise are changing at an incredible rate.  The other major difference is that your business competes against more competitors as the bar to build a website and establish an online presence is lower than it has ever been.
To find true success with SEO marketing, businesses have to devote more time and resources to not only run a successful, multi-faceted SEO campaign, but also exert continuous effort to keep up with the changing digital marketing place as well as their competitors.
The Increasing Difficulty of SEO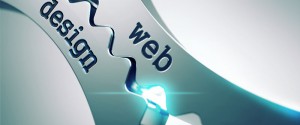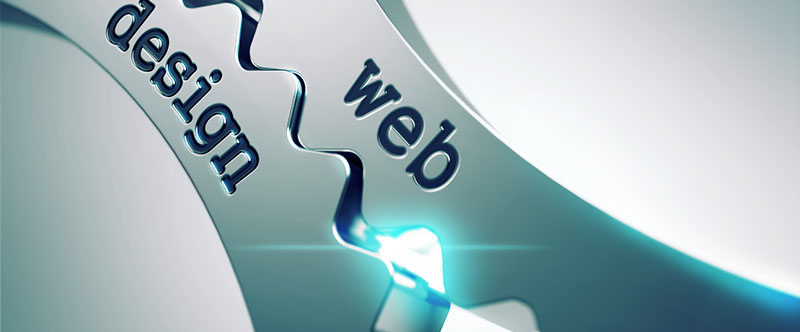 Implementing a successful SEO strategy becomes more difficult each day.  One of the reasons being Google always adjusting and updating its algorithm with the purpose of providing its users with valuable, relevant content.  Each time there is an algorithm update, certain SEO strategies that were once considered good strategies may need to be re-evaluated or changed.
The other main reason making SEO success difficult is having many competitors online.  In the earlier days of the internet, not many businesses invested the time and resources to build a website and online presence.  Now almost every business has a website because having an online presence is crucial to achieve any level of success.  This means that you have a lot of competitors trying to get the top ranking in the search engine results pages (SERPs) for the same keywords.
The good news is that many businesses online are not putting forth the full effort it takes to achieve SEO success, giving your business the opportunity to rise above them in the rankings.
SEO is Like a Race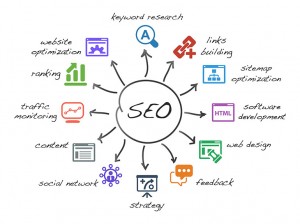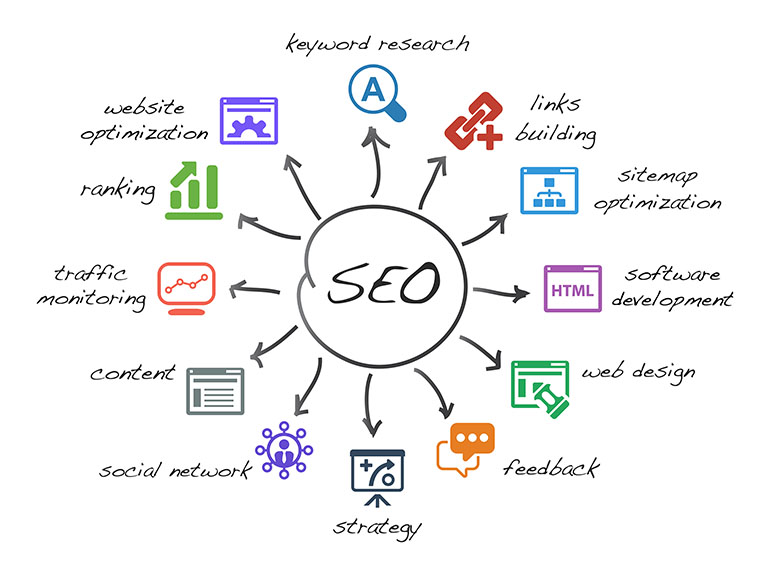 In a recent article, Phil Frost of Main Street ROI explained that there is a strong parallel between approaching SEO and approaching the training for a marathon.  SEO is like a race and businesses who approach SEO with the purpose of "racing" are more likely to experience success than businesses who are merely trying to finish the race.
Frost compares the amount of time, effort, and resources that businesses put into their SEO campaigns with the amount of time a runner spends training for a marathon.  Those who train by running only 25 miles per week will hit a wall in the marathon and just finish the race while those who train by running 50 miles per week will be prepared to race in the marathon instead of just finishing.
The main takeaway here is to devote the time and energy into your SEO campaign so you can keep up with the race.  Remember, while some of your competitors might not be "racing" with their SEO campaign, some of them definitely are, making it important to keep your place in the race through continuous effort.
The Importance of Multi-Faceted SEO Strategies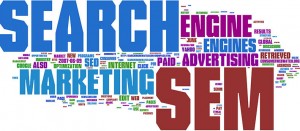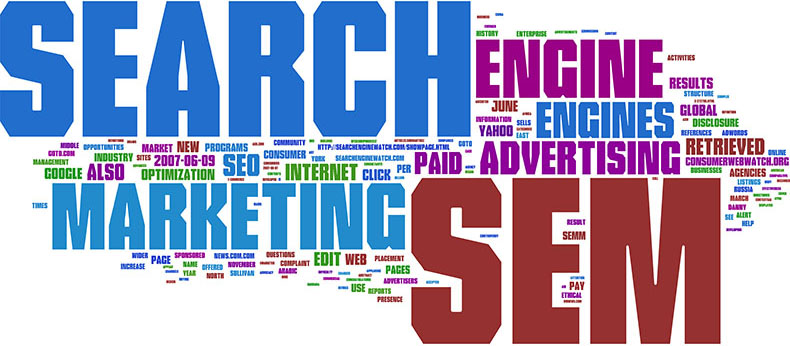 Successful SEO campaigns consist of multiple strategies that work together to achieve your marketing goals.  Ideally, you want your SEO campaign to be made up of strategies that have proven to be successful for your individual campaign.  However, it can be difficult to tell which SEO strategies will bring you success as a strategy that works for one business may not work as well for your business or target audience.
The best way to form your SEO campaign is to try different strategies and track the results to see what is working.  Do not be afraid to experiment with different combinations of strategies.  Once you have determined which SEO strategies are bringing you the most success, you can focus your time and energy on those strategies while eliminating strategies that are not successful.  Re-evaluate your SEO campaign periodically and always track your data to ensure that your strategies are still achieving the desired results.
A good SEO campaign consists of on-page SEO strategies, improved website speed and structure, valuable well optimized content updated regularly, and mobile optimization as well as off-page SEO including guest blogs, social media posts, and online review management.
Mistakes Will Happen
If you experience a drop in traffic or keyword rankings, it is possible to recover.  Continuous management of your SEO campaign will reduce the risk of a sudden drop in rankings or traffic and allow you to discover them right away when they inevitably occur.
Determine what has caused the drop in traffic or rankings.  This can happen because of algorithm updates or new stronger competitors catching up in the rankings.  Once you have identified the cause of the drop, spend the necessary time and effort to improve the rankings.  It may take some time to get your rankings back up, making it important to continuously monitor your rankings.
Help from an SEO Expert

The difficulty of SEO and the constantly evolving nature of internet marketing requires companies to put in a full-time continuous effort to achieve success with their SEO strategy.  SEO campaigns should consist of varied strategies and it takes continuous monitoring to ensure that your SEO strategies are achieving the desired results and maintaining your traffic and rankings.
If your business cannot devote the time and effort it takes to keep up with your competitors in the rankings, consider working with a digital marketing agency like Proceed Innovative.  Our SEO experts use proven strategies to help achieve your digital marketing goals and we will continuously measure the results.  We also stay up to date on the latest changes with Google's algorithm and can adjust your digital marketing strategy accordingly.
Contact Proceed Innovative to learn more about the opportunities for your business to achieve success through SEO marketing.