The summer season is the favorite time of year for many people.  During the summer, people are out more, they take more vacations, and look for fun activities.  Businesses can take advantage of the summer vibes with some additional marketing strategies that appeal to potential customers specifically in the summer.
Marketing strategies should always be adjusted when the seasons change to stay current and capitalize on what makes each season unique, including holidays, events, and the weather.  The summer season stands out because people are very active in the summer, and it is the only season that the kids are home from school.  With people having more time for vacations and family activities, businesses can attract new customers with an effective summer marketing strategy.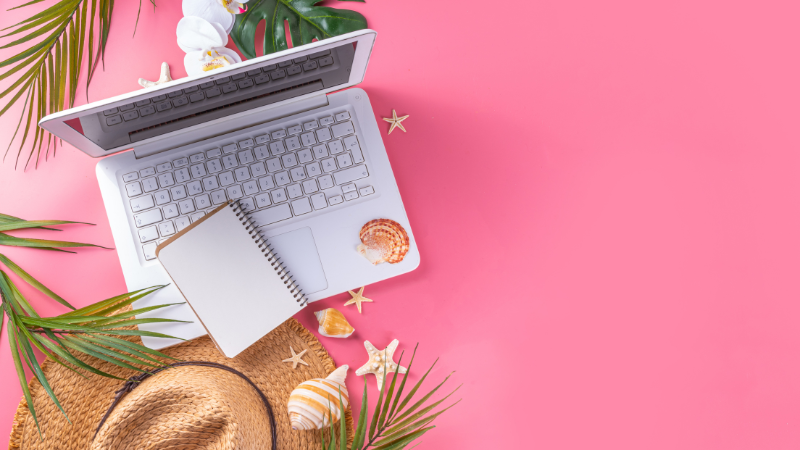 In this guide, we will discuss some of the best summer marketing tips businesses can use to help attract new customers and increase their sales.  Businesses can incorporate these strategies in every facet of their marketing, including print and digital marketing.  If you need assistance boosting your digital marketing efforts to increase sales, talk to our professionals at Proceed Innovative.
General Summer Marketing Tips
The summer season is unique in the feelings it evokes as it can be calm and relaxing as well as busy and exciting.  This gives businesses a lot of options when it comes to appealing to potential customers through the feelings they experience during the summer.  The following are some general tips businesses can use this summer to bolster their traditional and digital marketing campaigns.
Offer Summer Promotions
The summer is a great time to offer special summer promotions.  This strategy is effective for businesses that offer products or services related to summer activities as well as businesses that do not as a way to increase sales during an otherwise slower season.  When coming up with summer promotions, you should consider appealing to families while they are together more often during the summer as well as teenagers and college students who may have disposable income while they are home for the summer.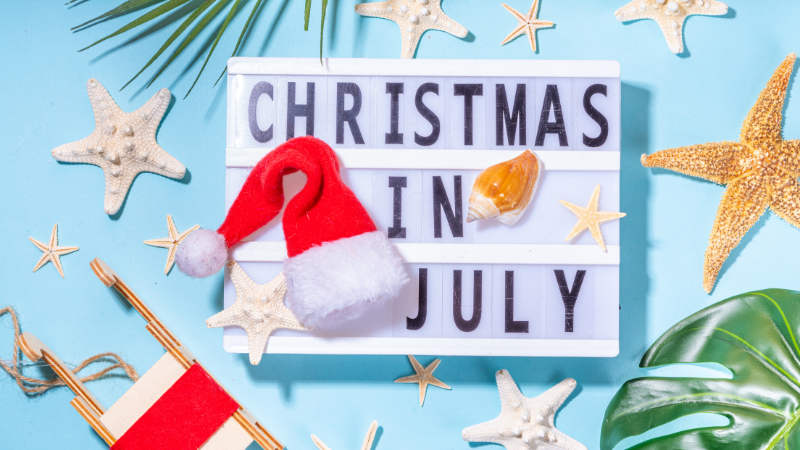 Make sure to publicize your summer promotions through all your marketing channels, including your website and social media.
Capitalize on Summer Holidays
The summer starts and ends with two major holiday weekends with a third major holiday right in the middle.  Memorial Day weekend in late May is a great time to start summer sales and promotions as this weekend has long served as the unofficial start of the summer.  In the middle of the summer, you can create promotions related to the Fourth of July festivities.  Labor Day weekend in early September provides the perfect opportunity to run a final summer promotion or end the promotions you have been offering all summer.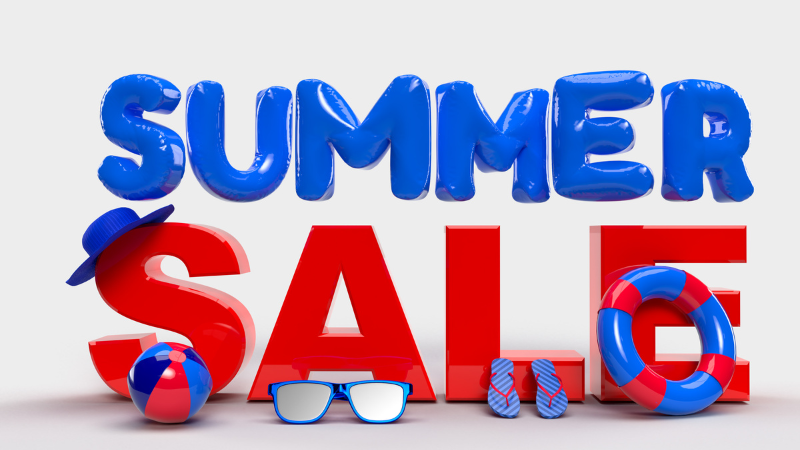 Offer Limited-Edition Products for the Summer
A wide range of businesses can offer limited edition products that are only available during the summer months.  Retailers and manufacturers can offer summer related products or new styles of existing products and foodservice businesses can offer summer only menu items.
The best way to market exclusive summer products is to share images and videos on your website, social media channels, and blogs.
Market to Tourists
The summer is a busy travel season when many people take vacations.  This creates an opportunity for businesses that offer products and services related to tourism, as well as businesses in popular tourist destinations.  Businesses in tourist areas can market to tourists by leaving marketing materials in welcome centers.  Having a strong online presence also helps as tourists in a new area will inevitably search for things to do and places to go.  Effective SEO marketing will put your business at the top of the search results.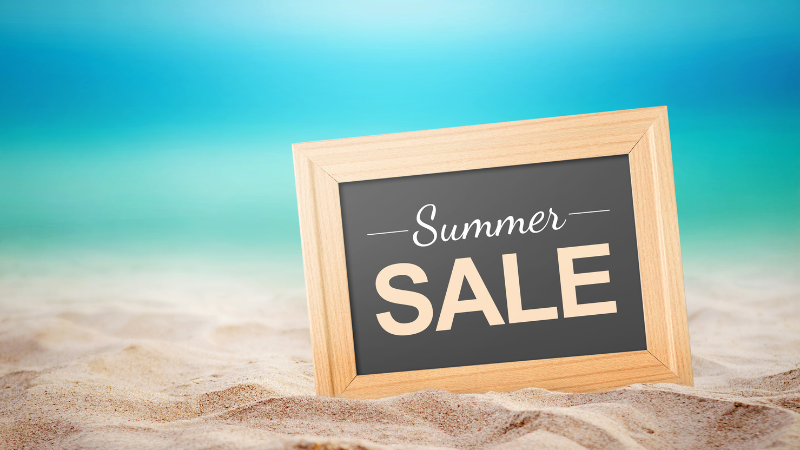 Participate in Local Fairs and Community Events
There are a lot more outdoor, family friendly events that occur during the summer including fairs, farmer's markets, street festivals, and more.  If possible, involve your business in these events by either having a presence with your own table or booth or by sponsoring the event.  This will get your brand in front of more people in your local community and help attract tourists as potential customers.
If your business is involved in any summer events, be sure to promote them on your website and social media to get more people to attend.
Digital Marketing Tips for the Summer
No matter what season it is, businesses need to be consistent with their digital marketing campaign.  During the summer, you should focus on the following to keep your digital marketing on track and make some changes for more effective summer marketing.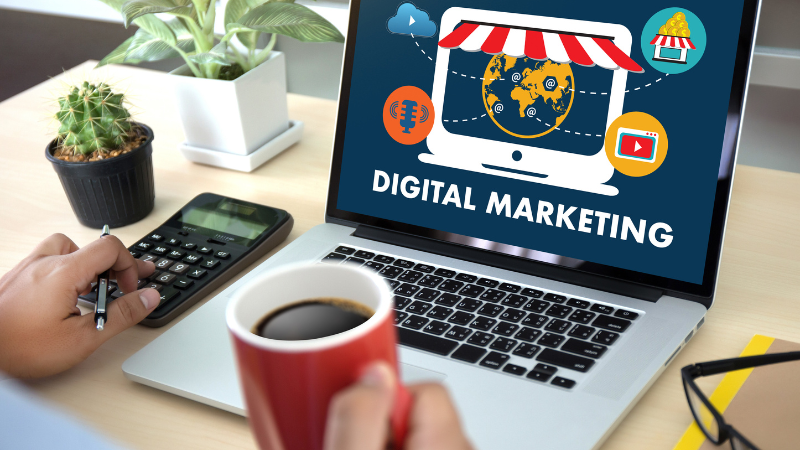 Create Video Content
Video content is the most consumed and shared media on the internet and a great way to promote your brand.  Creating and posting quality video content can help you promote your summer specials and limited-edition products as well as summer events that your business attends.  There are many types of videos you can make including tutorials, behind the scenes videos, videos highlighting new products, and videos promoting events.
Audit Your SEO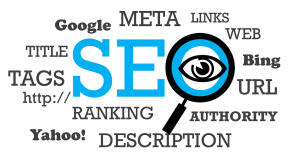 It is important to audit your website regularly to check your SEO performance and ensure that your website is continuing to rank in the search engine results pages (SERPs) for your main keywords.  Online traffic picks up in the summer and ranking near the top of the SERPs will help you attract more customers, especially if your business is in an area that attracts summer tourists.
You can work with a digital marketing agency to audit the SEO performance of your website and help improve your performance.
Adjust Social Media for Summer
Social media engagement increases during the summer which makes it important for you to adjust social media activities for the season.  Share content related to your summer products and promotions, summer events in the local area, and other summer related content.  You can also use your social media channels to share your summer related videos.
Update Google Business Profile and Yelp Listing
With more people looking for things to do in the summer and traveling to new areas, searches for local businesses will increase.  This makes it important to check and update your Google Business Profile and Yelp listings.  These listings often show up on the SERPs above the organic search results and updating your listings will help them appear to more people searching within your service area.  Make sure all of your listings are well optimized and contain accurate information.
Automate Digital Marketing When Possible
While it is important to run an effective summer marketing campaign, no one wants to spend their summer focusing only on marketing.  Fortunately, there are ways you can automate certain elements of your digital marketing campaign so you can also spend more time enjoying the summer.  You can use various tools and platforms to automate social media posts and email newsletters and AI tools can help you create content faster.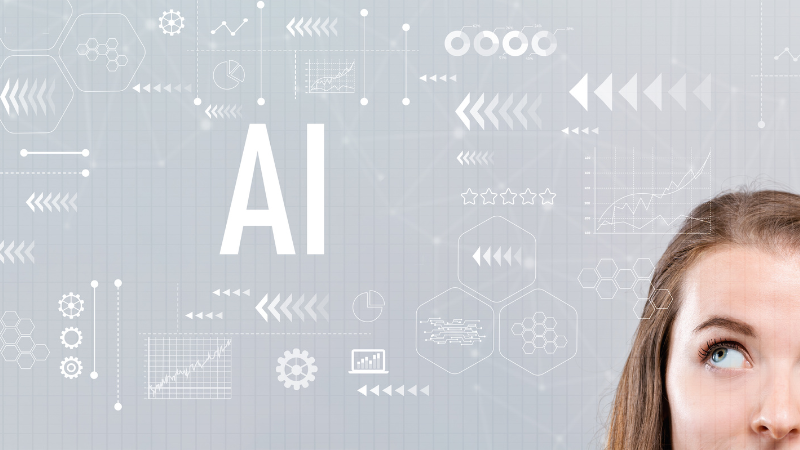 Summer Digital Marketing from Proceed Innovative
The summer is a popular season for travel, events, shopping, dining with friends and family, and other activities that tend to be restricted in colder seasons.  Businesses that capitalize on these summer marketing tips can attract new customers and increase their sales during these busy months.
If your business needs help getting the most out of your digital marketing campaign, talk to our professionals at Proceed Innovative.  We are a digital marketing agency that provides online marketing services including web design, SEO marketing, PPC management, and lead generation.  Our experts will take the time to understand your business and your marketing goals so we can create and implement a multi-faceted digital marketing plan that improves your visibility online.
You can call Proceed Innovative at (800) 933-2402 to learn more.