Proceed Innovative has had the pleasure of working with Northwest Compass to optimize their website with a sleek design and clear navigation. Our team volunteered to take on this project to help the Chicagoland community respond to the novel coronavirus pandemic.
Who is Northwest Compass?
Northwest Compass is a non-profit organization providing emergency and educational services for anyone vulnerable or in crisis. They deliver services to those in need by building community partnerships, following their core values.
Their core values include:
Cultural competency
Organizational partnerships
Mutually agreeable goals
Program excellence
Accountability
Suspending judgment and demonstrating empathy
Solution focused-motivational interviewing
After identifying the mission and core values of your non-profit organization, they should be reflected on your website. The company's promise is the first step to communicating with the audience, then showing the hard work behind it. This is where web design comes in, a great opportunity to visually showcase your work.

Web design is an unspoken language, which tells your audience about who you are. The two main goals are to make your website appealing and easy to navigate. Here are some SEO tips:
1. Making your website appealing.
Trust and Professionalism
Creating a website can be the first step to an online presence, yet optimization is a constant task that may be hard to continuously manage. It is important to integrate core values into a clear design. You should also stay consistent with your mission to have a positive brand perception. Consistency is the key to building trust and exemplifying professionalism with your audience.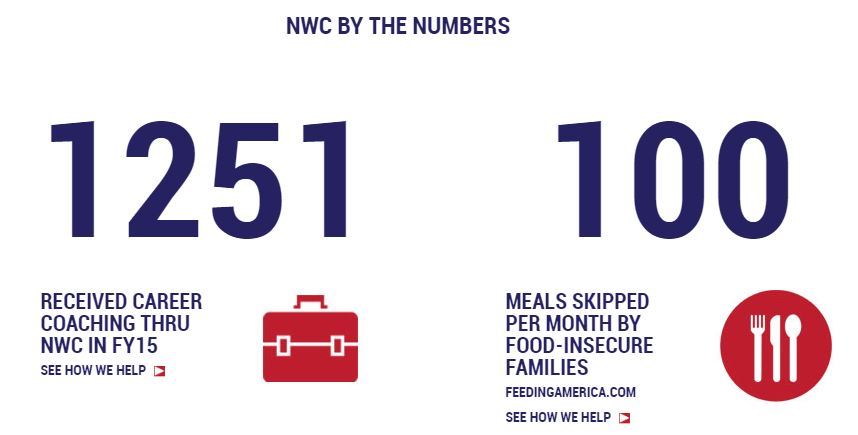 Northwest Compass is clear and concise with information an online visitor may need. Keep in mind, they have to satisfy the needs for two different audiences: clients and donors. Every visitor is searching for something different when navigating their website. Therefore, the website tabs provide information on their mission, core values, beliefs, and services. All of this provides information to both audiences and builds trust. Next, their blog posts align with their services, another way to show how their work fits into the world.
Reviews and contact page
Another aspect is having a space for opinions or reviews and a way of contact. It is vital for your users to have a place to voice their concerns or ideas, allowing you to improve your services and help users find what they need. This is especially important for a nonprofit organization offering crisis services because contact may be the most important aspect for the user. You want them to feel comfortable, just how Northwest has a dedicated tab named "Let's Talk".
Google reviews section is another place to find feedback for Northwest Compass. Other places include Facebook and YouTube, providing pictures and videos explaining services and updated work. It is a way to communicate to audiences because text takes longer to process and it's hard to remember. And in return, the comments provide valuable information for improvement.
2. Making your website fast and easy to navigate.
Website speed
With easy access to the web through the phones in our pockets, a customer can look up your website in seconds. Your job is to be visible and retain online users. An Adobe consumer research report states 39% of consumers stop engaging when a page takes too long to load.
The Experience Generation
Bad web design equals a bad customer experience. As a business owner, you want to satisfy your customers by offering your product in accordance to a great experience. If your target audience is the new generation, you may consider the rise in the desire for experiences. As technologies advance, people expect more than ever before; therefore, they not only want a great product but a great customer experience to go with it. Navigation is part of the experience and may be a deciding factor in website traffic. The easier it is, the better the experience. More new clients.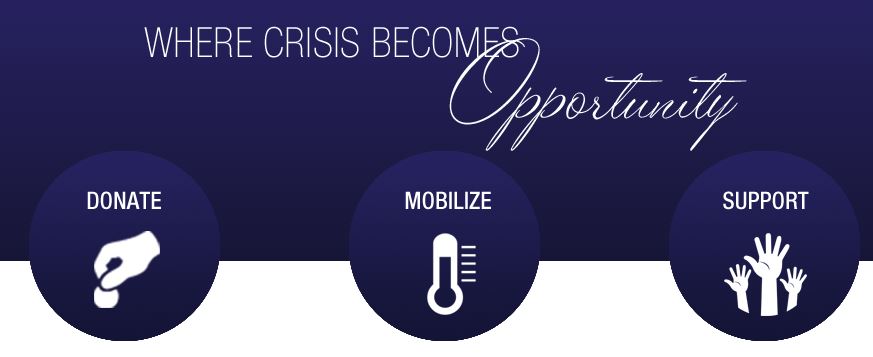 Northwest Compass has a simple navigation design, which allows online users to find what they need quickly and efficiently. The website has the right information displayed on their homepage, including three of their most important calls to action: donate, mobilize, and support. It is an easy way to find what you need, whether it is a financial contribution, joining the team, or finding their events calendar.
SEO Services
Proceed Innovative also offers SEO services for businesses looking to establish and/or build their online presence. Our digital marketing experts can build onto your website, adding clarity, convenience and calls to action to convert users and generate leads for your business.
Contact Us
For more information on how we can help you grow your business online, give us a call at 800-933-2402.