Digital marketing is a field that is always evolving with societal trends and changes in consumer behavior and expectations.  It is important for businesses to recognize and understand these trends and incorporate them into their digital marketing efforts in order to build a stronger connection with their customer base.  There is no better time for businesses to consider new and upcoming marketing trends and strategize than the start of a new year.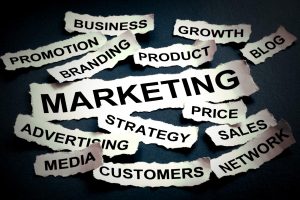 In this guide, we will cover some of the new digital marketing trends you can expect in 2022 according to experts in the field.  Businesses and marketers must take the time to understand these trends as they reflect current consumer behavior and expectations.  Getting ahead of the game on incorporating these trends into your marketing strategy can give you an edge over your competitors.
If you want to expand the digital marketing efforts of your business for the new year but don't know where to start, reach out to a digital marketing agency like Proceed Innovative to help strategize and implement an SEO marketing plan for 2022.
Consider Diversity, Equity, and Inclusion
In the last few years, there has been more of an emphasis on the concepts of diversity, equity, and inclusion for groups of people who have traditionally been marginalized.  As a result, people are not only expecting other people to acknowledge the identities of those who have been marginalized, they also expect brands to take a more nuanced approach to matters concerning identity, diversity, and inclusion.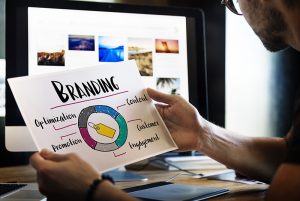 In order to attract and retain new customers, brands need to acknowledge the intersectional identities of their target audience.  Each marginalized person has experienced different forms of discrimination or oppression and brands need to recognize and understand this so they can avoid doing anything that makes a person feel marginalized.  It helps to keep in mind that identities are intersectional, meaning that a single person simultaneously identifies in multiple ways, including their race, gender, age, sexual orientation, religion, etc.
Nuance is the key to diversity, equity, and inclusion as people are more likely to connect to your brand if you can represent them in a nuanced way.  This means truly understanding the experiences and perspectives of marginalized individuals and reflecting these nuances in your brand messaging.  You should never make a simplified assumption of an identity and instead take the time to understand the complexity and nuance that make up all identities.
You can help your brand be more inclusive by researching the concept of identity within your target audience and the identities they hold.  Make sure that you represent the various identities within your target audience by adjusting the language and designs of your website and other marketing materials.  You should also make sure that your products, services, sales, promotions, and special offers are representative of the diversity of identities within your target audience and accessible to everyone.
Protect the Privacy of Your Customers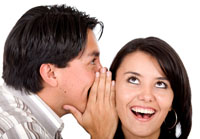 Concerns over privacy online are nothing new, but more people than ever before are taking steps themselves to protect their privacy online including using encrypted emails and search engines that do not collect personal data.  However, the collection of data can improve the online experience for consumers as this data allows marketers to reach them with meaningful messaging and relevant information and ads.
Businesses and marketers should take a customer-first approach when it comes to protecting data.  Consumers want to preserve their individual privacy and have some control over the data that is collected.  It helps to be as open and honest as possible about how you collect customer data as well as how you use it to improve their experience with your brand.  Putting the customers in charge of how their data is collected and used will also help you build trust among your customer base and their growing concerns about their privacy.
Reconsider Measurements of Success
Successful digital marketing requires a multi-faceted approach involving several strategies that all work together to accomplish your marketing goals.  While these strategies should be thought of as working parts of a whole, they are often measured separately.  This leads to businesses and marketers eliminating strategies that may not produce the desired results as well as the other marketing strategies being used.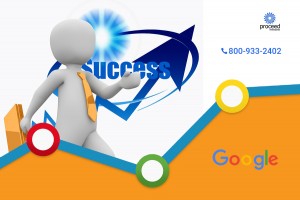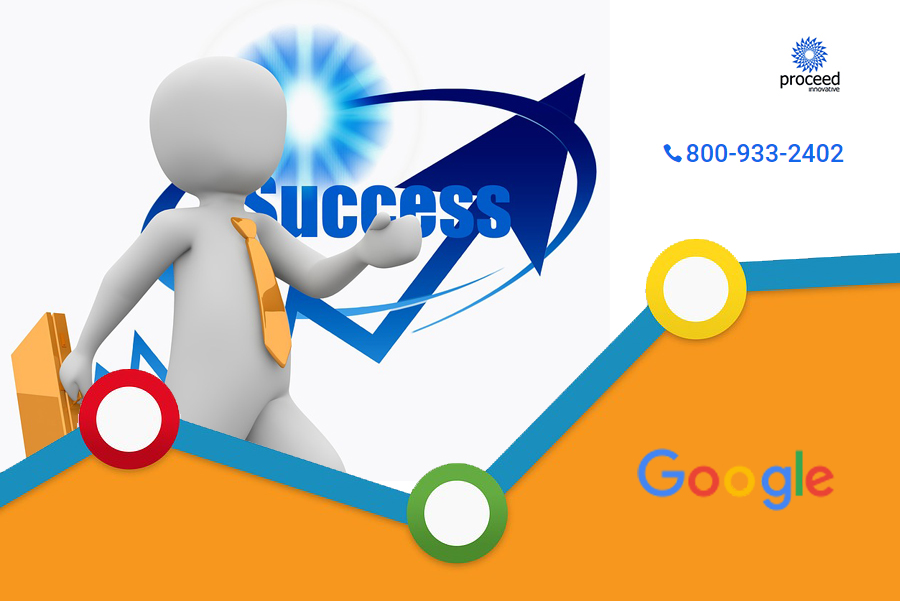 The different facets of your digital marketing campaign work as one, and they should be measured as a whole.  For example, app SEO or Google pay-per-click (PPC) ads may not produce many conversions on their own, but they do appear to potential customers which puts your brand name in their minds and makes them more likely to buy from you when searching for the products and services you offer.  If you measure each individual strategy within your digital marketing campaign, your PPC ads may not seem worth the expense because they don't lead directly to leads.  However, they are useful in the sense that they increase brand awareness and the likelihood that someone who has seen your ad will buy from you later, after seeing your PPC ad.
If your business measures the different aspects of your digital marketing separately, you should consider taking a more layered approach to measuring the success of your campaign.  Measuring the data separately may lead you to believe that a strategy that does benefit your campaign is a waste of money when in fact, it is not.
Stay Relevant and Authentic
People gravitate towards brands that they consider authentic and provide them with value.  Therefore, brands should focus on being authentic and true to what their brand stands for and reflecting this in their messaging.  Your messaging should also reflect the real experiences and needs of your customers to stay relevant to them.
You can make a strong, meaningful connection with your audience by expressing your brand value and purpose in an authentic way.  You must also be consistent with your messaging which helps to build trust among your audience.  Focusing on messaging that emphasizes the authentic purpose of your brand will improve brand recognition and trust which will help your brand stand out from others.
Create Shoppable Content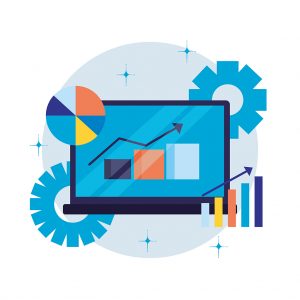 Online sales grew considerably over the last couple of years of the pandemic which has led to a rise in the creation of what is considered "shoppable" content.  Shoppable content is content that allows customers to directly make a purchase including social media posts, YouTube videos, apps, and more.  This type of content is also more effective if it tells a story about your brand and products or services.
When creating a story for your shoppable content, you should craft the story based on the ABCD framework:
Attention: Use an intriguing story to get the attention of your audience and hold their interest.
Branding: Make sure to incorporate your branding in your story early and often.
Connection: Try to connect to the feelings of your audience or give them something to think about.
Direction: Include a clear and direct call to action.
If online sales are a big part of your business, optimize your content to make it more shoppable for 2022.  This means incorporating your ABCD story into your shoppable content that can include social media posts and videos in addition to your ecommerce website.  Quality ABCD stories have been shown to cause a short-term increase in sales.
Improve Sustainability
Sustainability and eco-friendliness have been hot topics, especially since the beginning of the pandemic.  This means that people also expect brands to set an example when it comes to sustainability and eco-friendly practices.  There are many ways that businesses can incorporate sustainability into what they already do whether it is reducing waste with less packaging materials or making a product out of recycled materials.
Consider making sustainable choices a normal part of your business and be open and honest about the actions you are taking.  Including your actions for sustainability in your marketing messaging will further endear you to your customer base.
Digital Marketing Services from Proceed Innovative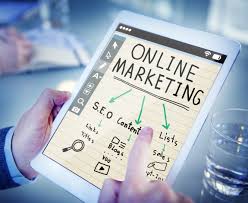 The digital marketing trends we have discussed are a reflection of the current behaviors and expectations of consumers in the 2020s.  Businesses and marketers should spend 2022 focusing on incorporating these trends into their messaging to help make a deeper connection with your audience.
If you are not sure of the best ways to incorporate these trends into your current online marketing efforts, our professionals at Proceed Innovative can help.  We are a full-service digital marketing agency that provides SEO marketing, web design, PPC management, and other online marketing services.  Our professionals will take the time to understand your brand and your marketing goals to help you form an effective strategy that will increase your online presence and brand awareness.
You can call Proceed Innovative at (800) 933-2402 to learn more about how we can help you improve your digital marketing campaign for 2022.