Last month, we posted Part 1 of our SEO FAQ to help answer common questions that businesses have regarding SEO and digital marketing.  Many of the answers to these questions addressed the importance of SEO to a business and how to get an SEO campaign started.  In Part 2 of our SEO FAQ, we address questions about how to monitor and gauge the success of your SEO campaign once you get it started.  Make sure you read Part 1 if you haven't already for a more thorough understanding of SEO and digital marketing.
If you want to reach more customers online but you are unsure of where to start with digital marketing, contact the SEO experts of Proceed Innovative to discuss your online marketing goals.
How do I measure my SEO campaign's success without getting too technical?
Most businesses measure the success of their SEO campaign based on leads, such as phone calls and online form submissions, and other desirable customer actions.  Desirable customer actions can include website visits, quote requests, purchases, phone calls, and form submissions.  We will work with you to determine what you consider to be a lead or desirable customer action and we will help track these actions to gauge the success of your campaign.
We also use your website's Google rankings as a measure of success.  High Google rankings increase the visibility of your website which will bring more traffic.  We use online tools to track how a visitor found your website and attribute that action to SEO.
What do successful SEO campaigns look like?
In short, a successful SEO campaign boosts website visits, leads, and conversions, and brings a good ROI.  Most successful SEO campaigns start with a fast, well-performing website with consistent, updated content that can be found easily online.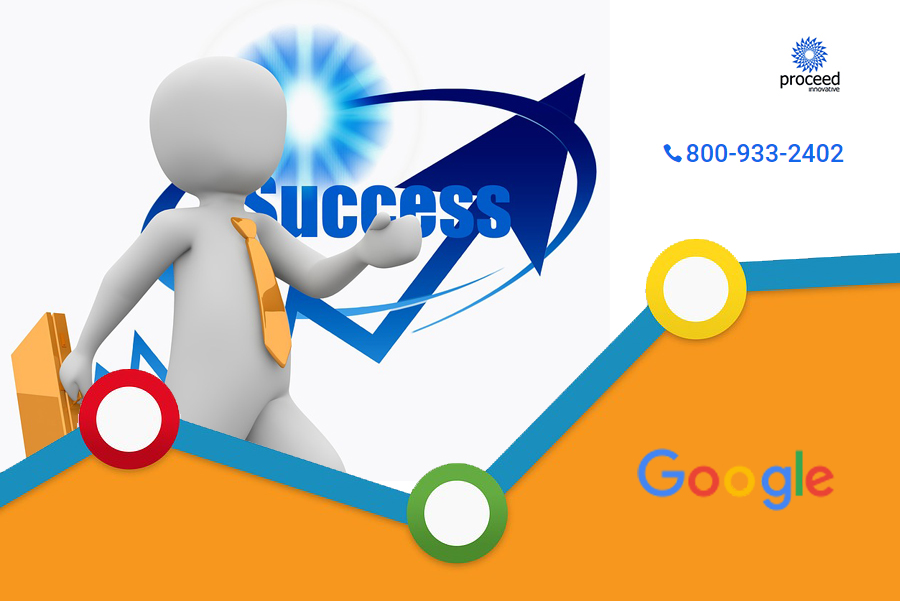 How long does it take to rank on the first page of Google?
Google algorithms use hundreds of ranking factors to define first page rankings.  Depending on your competition, it can take 6 months or more to see first page rankings for your SEO pages.
Can you provide me with my competitor's rankings?
Yes, we use third party tools to discover the keywords your competitors are ranking for and we will provide you with this list.
Contact us for a FREE Competitor and Website Audit to determine your site's search visibility and the opportunities to outrank your competitors.
Why does SEO take so much time to see results?
It takes time for us to optimize your SEO pages and build links.  It also takes time for Google and other search engines to index the updated pages and new links.
What should I expect in terms of SEO results in 3 months? 6 months? 9 months? 12 months?
As mentioned previously, it takes time for SEO campaigns to begin showing results.  You can expect consistent growth in organic rankings, traffic, and leads, but it will likely take at least 6 months for noticeable results.
We do not offer SEO programs for less than 6 months because it takes more than that to see good results.  The first 6 months are focused on improving rankings and traffic which results in more leads and conversions.  Refining the content and calls to action results in better ROI which becomes apparent by month 12.
What shouldn't I expect in terms of SEO results in the first 3 months?
You should not expect to have high keyword rankings or a significant increase in leads in the first 3 months.  However, the more feedback on the quality of leads we get from you, the better we can refine your SEO campaign.  It is important for you to be involved with the campaign from the beginning and provide us with feedback and do things like ask your customers for reviews which can improve your campaign.
If you expect an immediate presence on the first page of Google, we recommend running a PPC campaign in the first few months.
I got new clients since my SEO campaign started but how do I know that these clients found my business due to my SEO campaign?
We use Google Analytics to track visitors and conversions on your website, as well as tracking phone numbers when applicable.  With these tools, we can determine which leads came from your website and SEO campaign.
What are the SEO campaign deliverables?
For our standard SEO campaigns, deliverables include onsite and offsite SEO optimization, blog posts and monthly reports.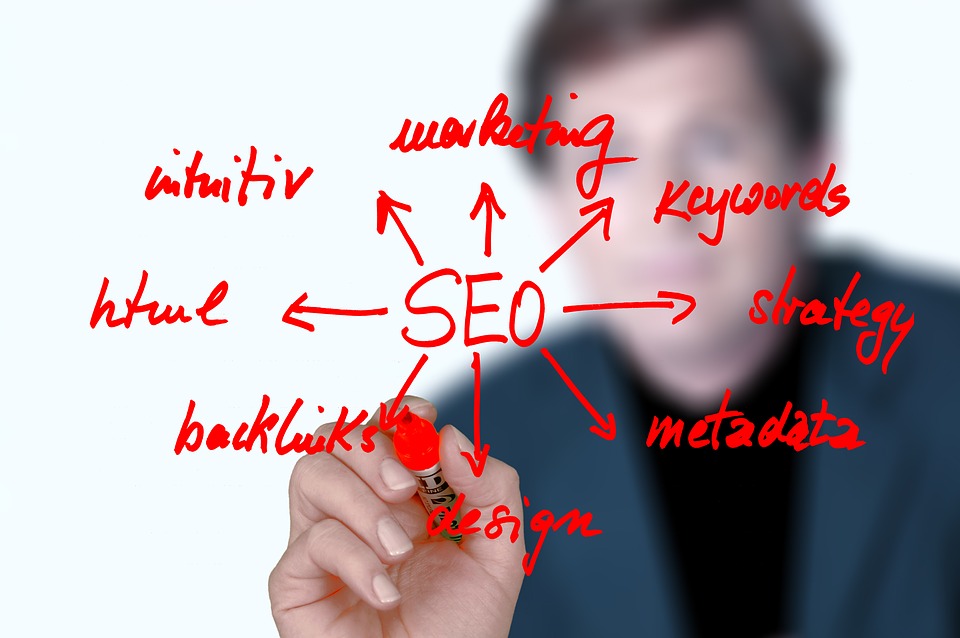 How do I get the most of my SEO budget?
Follow our recommendations, write blogs and other website content, stay engaged and responsive with the project, give us feedback on the quality of your leads, and ask your customers for reviews.
I want to start SEO for a new product, service, or area; what is the process?
Contact our sales team at contactus@proceedinnovative.com and we will guide you through the process.
Can you share my blog posts on my Google My Business and Facebook pages?
Yes, we can regularly optimize and update your Google My Business page and share your new blogs on your Facebook page.
How is Proceed Innovative different from other digital marketing agencies?
Our SEO programs are exclusive which means we will not work with your direct competitors while you are our client.  We care about our client's success.  We promise results that we can achieve through proven SEO strategies and we work with clients who can really benefit from our SEO services.  We are also transparent in all we do and the achieved results, whether they are good or not. We are proud to follow our core values.
What do you do to go that "extra mile" for your clients?
In some cases, your online competition may get tougher than when you started your SEO campaign.  If your campaign needs a boost, we can create some extra SEO pages (subject to your own discretion) free of charge and keep these new pages as part of your SEO program as long as you stay a client with us.
We continue to help clients who were hit by the COVID-19 situation and are unable to pay us. We also help non-profit organizations with their websites at no cost.
Can I call some of your clients for reference?
Absolutely, please send your request to contactus@proceedinnovative.com and we will send you a list of our clients for reference.
What does an ideal client look like for Proceed Innovative?
An ideal SEO client will do the following:
Provide full access to their website.
Follow our SEO recommendations.
Contribute to content creation (whether writing the content or providing ideas, resources, etc.) because you know your business best.
Give us feedback on the quality of the leads.
Stay engaged and committed to the success of the campaign. For example, asking customers for Google reviews.
Expand the campaign after seeing good results.
What if my competitor approaches you; will you work with them too?
We won't work with your competitor to target the same keywords and locations for as long as you remain our client.
SEO and Digital Marketing Services from Proceed Innovative

Part 2 of our SEO FAQ blog should give you a better understanding of what to expect from your SEO campaign when you work with Proceed Innovative.  Our SEO experts understand general SEO and Google best practices and we have helped many of our clients rank on page 1 of the Google search results which has increased their traffic, leads, conversions, and ROI.
If you are interested in expanding your reach with the help of a professional digital marketing agency, contact Proceed Innovative by submitting a contact form or calling us at (800) 933-2402.
Be sure to check out Part 1 of our SEO FAQ.