When working with Google Ads, setting up a campaign can be simple for business owners, and yet difficult to see a return on your investment (ROI). Thousands of dollars can be spent with no return on investment (ROI), leaving business owners flustered and losing faith in this powerful tool.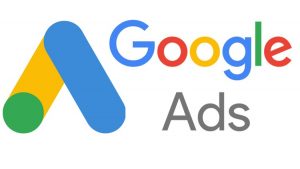 While creating and managing a Google Ads campaign is simple, they require extensive research, knowledge and optimization to see an effective return on investment. This is why it's best for a professional to manage the campaign, so you can generate qualified leads with an effective use of your budget.
Proceed Innovative provides PPC (pay-per-click) management services for businesses in all industries to help them generate the best return on investment from their budget. Our PPC experts will conduct effective keyword research, build custom campaigns tailored to your budget and goals and optimize your landing pages to generate effective leads.
If you are looking to increase your ROI from PPC marketing, contact our Chicago PPC company at (800) 933-2402 for a free proposal. We are located in Schaumburg, IL.
Why Choose a PPC Company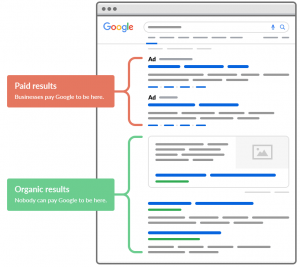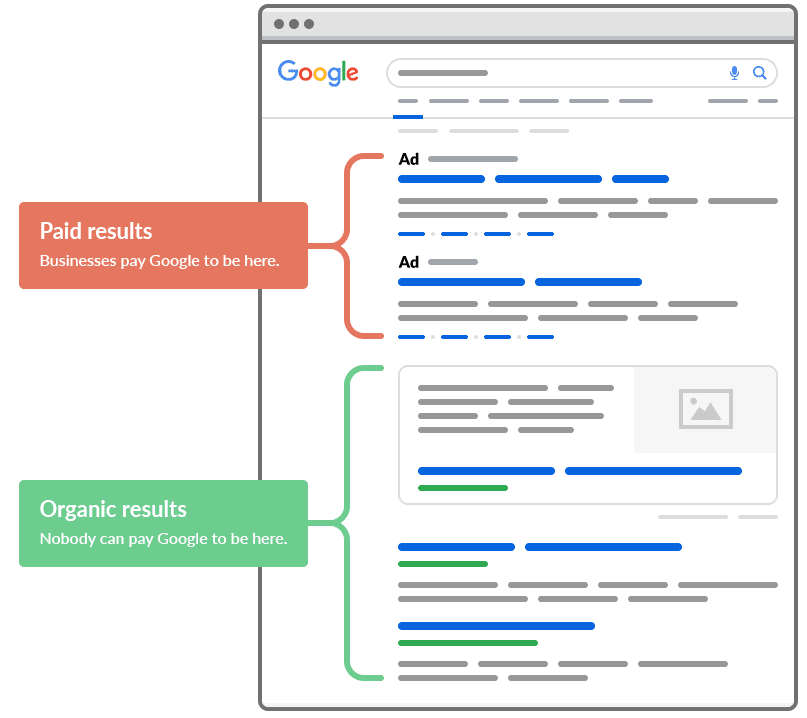 Pay-per-click advertising offers various benefits for business looking to advertise online. Here are a few key reasons to work with a PPC company.
Generate Leads
One of the biggest benefits of Google Ads and working with a PPC company is the ability to generate qualified leads instantaneously. This form of digital marketing also pairs well with SEO; use pay-per-click to generate leads right away while building your online presence over time to generate leads organically.
Targeted Ad Spend
With PPC marketing, you will be able to choose the specific areas and audiences you want to target to generate the best leads for your business. You can also tailor your ads to your business schedule so you're not paying for advertisement outside of business hours. But best of all, you can choose which keywords to use so when your customer search meets your market criteria, you only pay when they click on your ad.
Generate More Traffic
Depending on your marketing goals, our PPC management services can generate traffic to your website, whether it's bringing in new or repeat users to generate leads. Building traffic to your website during the first few months of SEO is also a great way to improve your online presence. In the end, PPC marketing is a great way to diversify your marketing budget.
Control Your Spending
When advertising through Google Ads, you have the control over your budget. Unlike SEO, a Google Ads campaign can be easily turned on and off without losing traction or keyword rankings. This is particularly beneficial for seasonal demand; the campaign can simply be turned on during the slow season and off when the leads come in through SEO.
Why Work with Our PPC Company

When searching for a PPC company, it's important to choose one that is trained, experienced and will actively monitor the campaign so you can get maximum return on your ROI. They should also follow Google's best practices that will allow for full visibility of your ads so they will bring in the right traffic and qualified leads.
At Proceed Innovative, we will meet with you to discuss your business goals, opportunities, and budget. This will allow us to research and create a custom campaign that's tailored to your business objectives and will generate qualified leads. We will also monitor the campaigns closely and make necessary adjustments to ensure the budget is spent efficiently and the campaign targets the right audiences.
Our digital marketing professionals also use various tools and industry experience when managing your Google Ads campaign, allowing us to maximize your budget and generate the most return from your investment.
At Proceed Innovative, we also recommend using both search engine optimization (SEO) and pay-per-click (PPC) advertising to diversify your marketing budget and generate leads from the beginning of your digital marketing campaign.
Contact Us
For more information on our PPC management services or to request a free proposal, please contact Proceed Innovative at 800-933-2402 or by filling out a form. We look forward to hearing from you!