Last week, Google started rolling out the biggest change to the pay-per-click network (AdWords) ads we've seen in many years. The right column was removed and paid ads are now displayed on the top and bottom of the Google search engine results pages (SERPs).
Clients have reached us with many questions: What happened? What does this mean for us?  How do we make the best of it?
We are still waiting to see the full effect of the change but a couple of things are becoming clear for us.
What happened with the Google ads on SERPs?
No text ads will be served on the right side of the search results
Google will serve four text ads instead of three in the mainline area above the organic listings
Three text ads will show at the bottom of the Google SERPs
The total number of text ads that can appear on a SERP will be reduced from 11 to a maximum of 7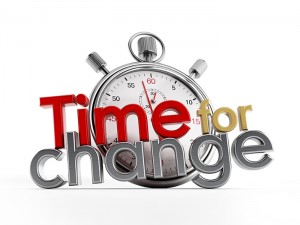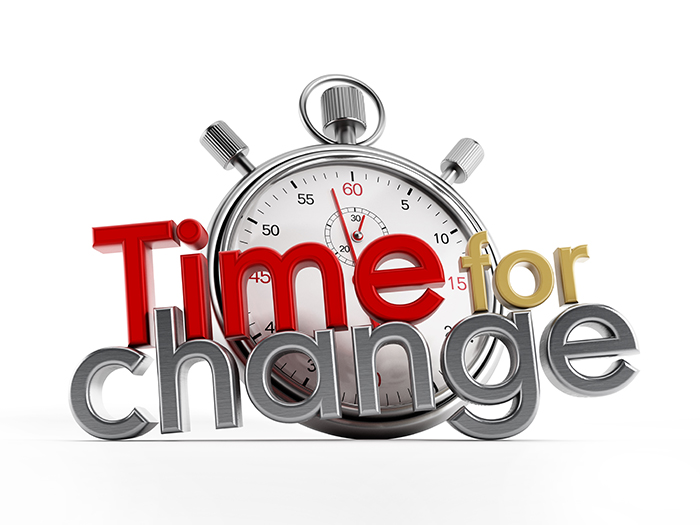 What does the change in displaying ads on Google mean for us?
Advertisers in position 1 and 2 may not see significant changes immediately.
Advertisers in position 3 and 4 will experience the best impact. They will get more clicks for the same impressions
Advertisers in 5-7 most probably will lose some visibility and clicks
Advertisers on position 8+ will move to page 2. Ouch!
This is the immediate impact. When it comes to the long term impact, it is clear that advertisers will have to increase their bids and pay more in order to get their ad on top of page 1 on Google. Reducing the amount of paid space on the first pages of Google SERPs will make the organic rankings more desirable and more valuable.
How to make the best of Google SERPs?
Make sure your ads are relevant
Keep your landing pages well optimized for conversions.
Analyze your paid campaigns effectively
For long term results, invest more in organic (SEO) optimization
For more information contact Proceed Innovative at 800-933-2402 or read more about our Adwords management and SEO services.