Thank you, Mirror Review, for featuring our expertise and helping businesses to understand the value and impact of digital marketing on their success.
---
Proceed Innovative LLC: Result-Oriented Digital Marketing Services For Varied Prospects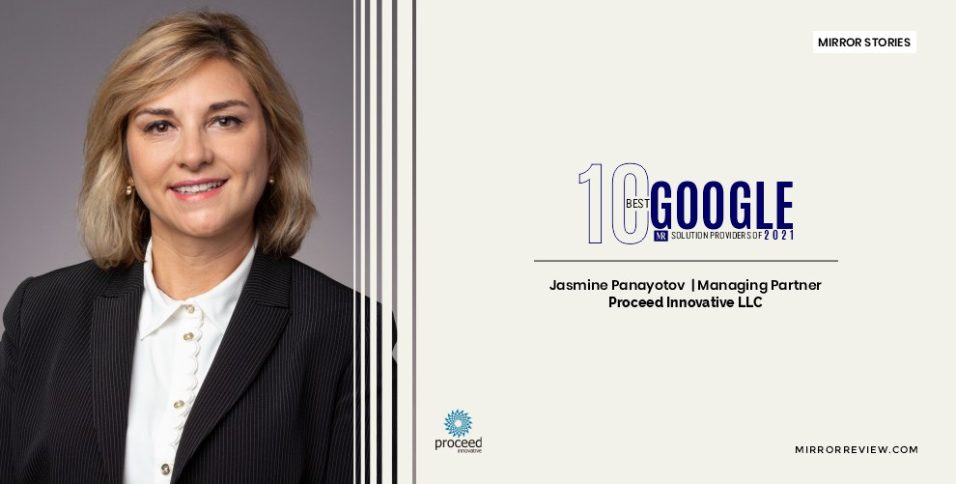 With rapid digitalization, the marketing sector has swiftly transitioned from practicing traditional approaches to offering digital marketing facilities. Digital marketing has created a huge impact on the marketing industry by driving sales and boosting revenue. Presently,  several digital marketing platforms are offering holistic marketing strategies to help businesses with their marketing requirements.
Understanding the niche exclusivity of every industry, Proceed Innovative LLC. is dedicated to creating and executing digital marketing plans that best suit the business goals of any company. Established in 2008, Proceed Innovative is a Chicago digital marketing company that provides effective digital marketing services for businesses of all sizes. The company's team of digital experts has vast experience in generating leads from their online presence.
Read the entire article here: https://www.mirrorreview.com/proceed-innovative-llc-result-oriented-digital-marketing-services/