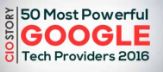 Proceed Innovative LLC: Passionate about Clients' Success – is the article CIO Story posted in their August issue featuring the 50 Most Powerful Google Tech Providers in 2016.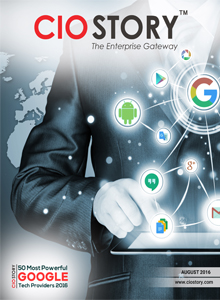 CIO Story is a digital magazine discussing the technologies of the future such as Internet of Things (IoT), Big Data, Cloud Computing, etc., from the perspective of CIO's & CxO's.
Proceed Innovative is a leading internet marketing agency in the Chicago area and we have been helping our clients improve the ROI of their websites for over a decade.  We are committed to creating an online marketing plan customized to the client's needs and we deliver measurable results to ensure that we are helping our clients to achieve their goals.  CIO Story highlights our proven track record of success as well as the benefits of our unique marketing programs including improved quality and quantity of search traffic and sales leads.  The article features a brief case study of the website redesign we did for Allen Gabe Law that resulted in a 61% increase of mobile traffic and a 16% increase in organic traffic.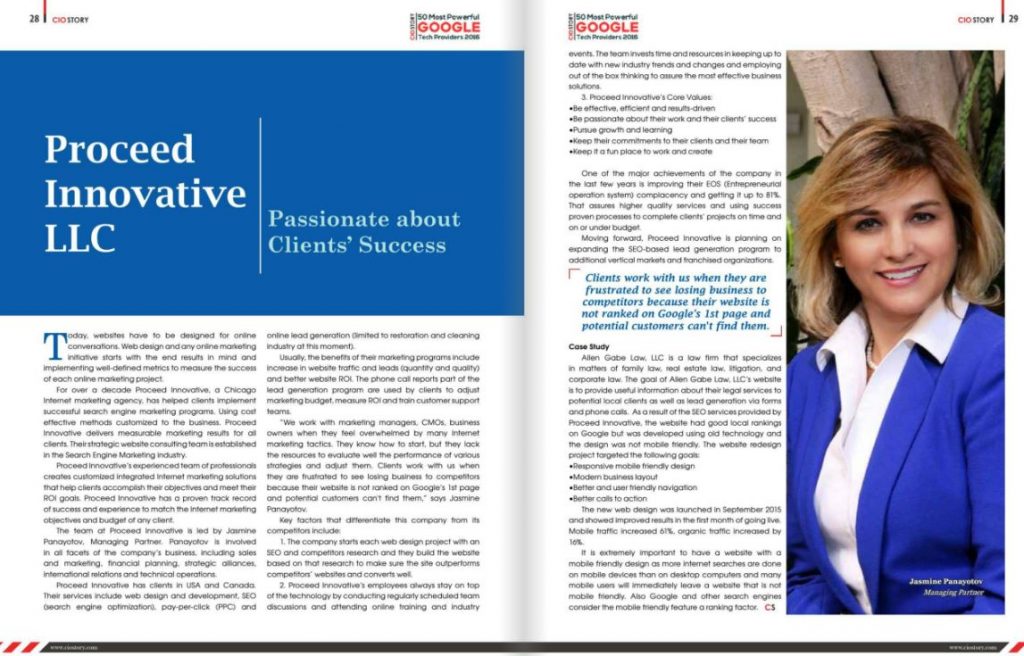 Jasmine Panayotov, Managing Partner of Proceed Innovative, summed up the main concern of businesses who seek our services, "Clients work with us when they are frustrated to see losing business to competitors because their website is not ranked on Google's 1st page and potential customers can't find them."
CIO Story points out 3 important factors that help our internet marketing and lead generation services stand out from our competitors:
We perform SEO and competitors research before beginning any web design project and the web development is guided by this research to ensure that the website outperforms the websites of competitors.
We stay educated on the latest trends and technology through online training and industry events and we also hold weekly team discussions.
We always follow our Core Values:

Be effective efficient, and results driven
Be passionate about our work and our clients' success
Pursue growth and learning
Keep their commitments to our clients and our team
Keep it a fun place to work and create
Over the last few years, we have improved the complacency of our Entrepreneurial Operation System (EOS) to 81%, ensuring quality services using proven methods.  If you believe that you are losing business because your website is not ranked as well as your competitors on Google, contact Proceed Innovative and ask about our SEO services.  We will help you form an effective online marketing plan and maintain our commitment to your success.