We would like to congratulate our Partner, Patrick Panayotov, for receiving a nomination as SBA Leader of the Year for the 2021 Toast of Schaumburg.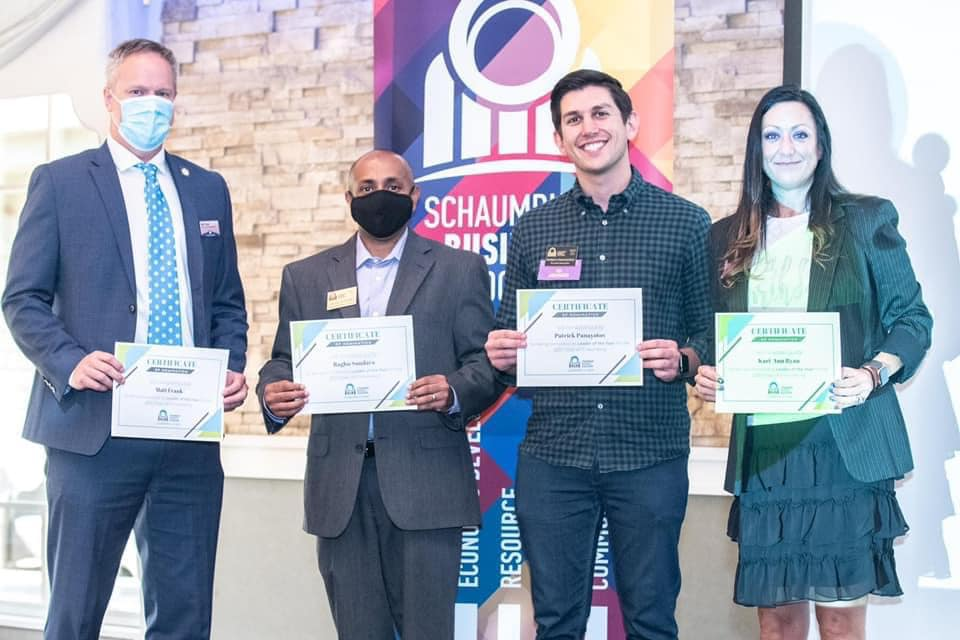 This award recognizes the Community leader and business champion who exemplifies qualities of visionary leadership and effective communication skills, which foster strong business relationships, community involvement, and achievements within the business community.
Proceed Innovative

Proceed Innovative has been an active member of the Schaumburg Business Association (SBA) for 13 years. Patrick has represented Proceed Innovative as a dedicated member of the SBA since 2018. He has been highly involved and values opportunities to enhance community connection, support local economic welfare, and strengthen the organization's success.
Proceed Innovative provides professional digital marketing services that enhance brand awareness and drive sales to businesses nationwide. In today's world, it is common for customers to "google" all their needs. Our mission is to help clients achieve success with their online presence through strategic technique and expert application including Search Engine Optimization (SEO), Google Ads (Pay-per-click), and Web Design.
Patrick Panayotov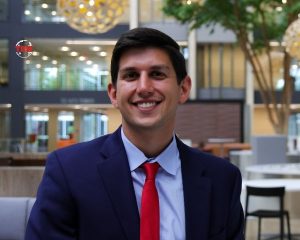 Patrick Panayotov began his career with Proceed Innovative in 2011. He passionately commits to the advancement of the company and the achievement of our clients. He masters the fundamentals behind a successful digital marketing campaign. With his current role as Partner, Patrick works closely with clients to help them identify their goals, monitor their online performance, and evaluate their return on investment. Patrick plays an essential role in demonstrating how technical approaches by certified professionals can essentially drive customers and generate revenue for businesses.
Schaumburg Business Association (SBA)

The 2021 Toast of Schaumburg celebrates 20 years of expanding the landscape of business relationships. Schaumburg Business Association (SBA) is devoted to improving the quality of life and economic vitality of the Schaumburg Area as well as the growth and prosperity of its members. During the course of two decades, SBA has onboarded 4000 members and over 700 businesses. They have diligently inspired local support through numerous campaigns, networking events, and fundraising. It is our privilege to be an integral member of a dynamic organization and have one of our outstanding leaders nominated for this distinguished award. We highly appreciate Patrick for his contributions to Proceed Innovative and the development of the community.
Congratulations to all nominees and best of luck at the 2021 Toast of Schaumburg award ceremony this Friday – 10/22/2021.