If you have not already heard, when it comes to having a profitable website, content is king. The content is easily the most important aspect of your company's website because it conveys your message and informs your audience or customer base about your products and services. In short, your website is your company's sales representative on the internet which makes the content, or the "pitch," of extreme importance for drawing more traffic to your website and increasing online conversions.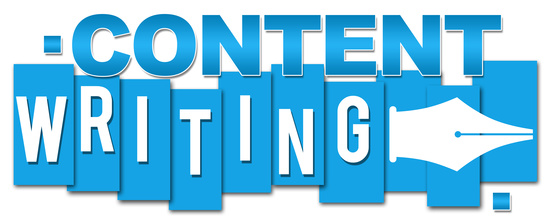 Creating good internet content starts with a subject that is important to your audience and/or directly relevant to your products and services. Using the following guidelines will help you create effective content for your website:
Keyword Research: Every product page, information page, or blog should begin with keyword research to find the most searched keywords related to your content. Using highly searched keywords will help you attract more traffic through organic searches on Google, Yahoo, or Bing.
Useful and Interesting Content: The visitors to your website must find value in the content or they will leave your website without taking the desired action. In order to make your content valuable and interesting to your visitors, you must know your audience enough to speak their language, provide benefits to your products or services your audience can relate to, and put the most important information and keywords in headers and titles to attract attention.
Simplicity: While your content should be interesting and engaging, it should also be simple and to the point. Content that is easy to digest and understand will help keep visitors on your website so make sure to only include the most important information as well as a very clear call to action.
Writing for the Web Workshop
For many people, the content writing strategies mentioned above are easier said than done as not everyone is a gifted writer. However, it is possible for just about anyone to create interesting web content with a good understanding of the principles that make content valuable and engaging. The Writing for the Web workshop hosted by Proceed Innovative covers many of the principles of good content writing that will help you create better content, which will also help improve the SEO rankings and conversion rate of your website.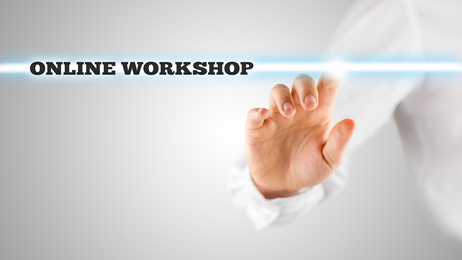 The topics that will be discussed in this workshop include:
Determining your website's main goal or purpose
Qualities of good content versus characteristic of bad content
Traffic boosting tips
Tips for effective content writing
If your website is not effectively conveying your company's message or engaging your audience, it can greatly benefit from having new quality content. You can learn more about writing good web content in our Creating Good SEO Content blog or by attending the Writing for the Web workshop at our office building in Schaumburg, IL on July 22, 2015. Those who are interested in attending this free workshop can learn more and register to attend on the Writing for the Web registration page.