Social media has become such a large part of digital marketing because it is one of the best ways for companies to directly reach and interact with their customers.  Many people are on social media every day and companies who can effectively communicate with their target audience on the right social media platforms can boost the traffic to their website as well as their volume of sales leads.  While joining social media may seem like a no-brainer for companies who want to increase their traffic and conversion rates, it is not as simple as making a profile and posting statuses and updates.  Effective social media marketing involves a well thought out strategy that should consider the following:
Audience: Before doing anything on social media, it is a good idea to figure out who your target audience is. Who are your customers? What are their wants and needs? And most importantly, where can you find your audience on social media?
Platform: There are so many social media platforms from Facebook and Twitter to Google+, Pinterest, and other smaller, more focused platforms. You must know who your audience is before choosing your platforms because you should use the platforms that are most used by your target audience. You should also consider which platform works best for reaching people specifically interested in your industry.
Time, Effort, and Budget: Once your company decides to create a social media marketing campaign, you must consider the time and effort you want to put into the campaign as well as your budget. If your company has an in-house marketing department, they can take the responsibility of the social media marketing campaign.  If you do not have a marketing team in-house but have the budget, you may consider hiring a third party to help create and implement an effective social media strategy.  The budget can also be adjusted to include paid ads to help drive more traffic.
Measuring the Results: This aspect is tricky because the metrics you measure to determine success largely depend on your original goals for the campaign. If your goal is to increase traffic, then the number of visits and impressions will be your measure of success.  If increasing sales conversions is your main goal, then you should track and measure your sales numbers during the campaign.  You may also have the goal of increasing the interaction with your customers which can be measured by the number of likes and shares of your posts.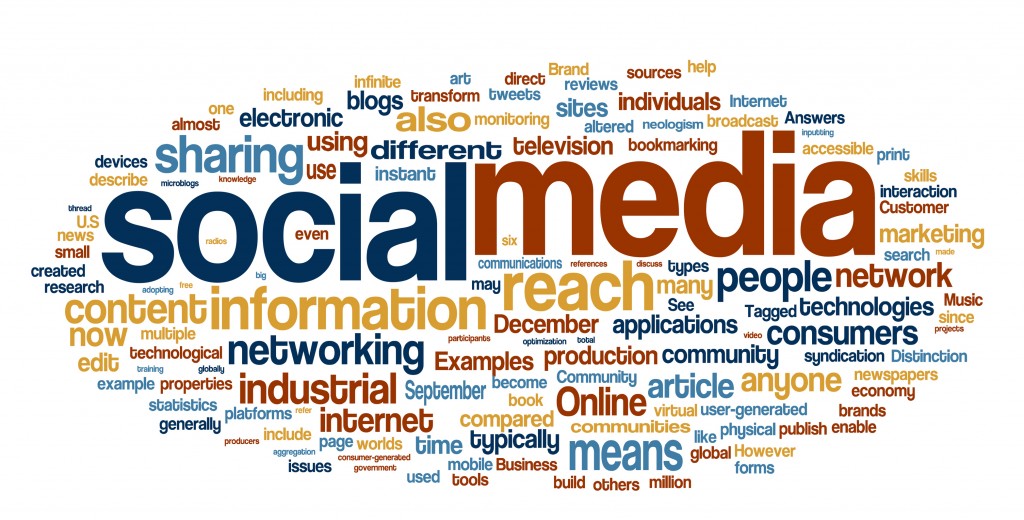 Social Media – Doing it Right Workshop
Like most aspects of marketing, starting a social media marketing campaign can be tricky because it requires your company to really know your audience including where to find them on social media and how to best appeal to them.  It also requires well defined goals so you can build a solid strategy along with a system for measuring the success.  The Social Media – Doing it Right seminar hosted by Proceed Innovative covers many of the basics of starting a social media campaign that will help you accomplish your goals whether they be increased traffic, more sales leads, or a higher conversion rate.  The following concepts will be explained during the presentation:
Deciding which social media platforms are best for your company
Social media platforms available beyond Facebook and LinkedIn
Creating a campaign strategy that effectively utilizes your time, energy, and budget
Measuring the results
If you are considering adding social media to your company's marketing strategies or if you already have a social media campaign that is not getting the results you want, join us for our free seminar Social Media – Doing it Right.  This seminar will be held at our Schaumburg office building on Wednesday August 26 at 9:00 am.  You can register to attend this workshop by visiting the Social Media – Doing it Right registration page.