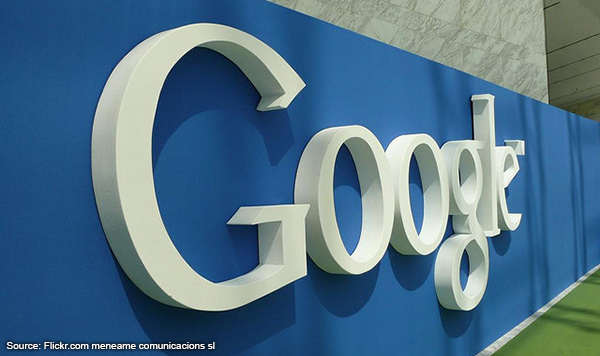 Earlier this month, Google and Twitter announced that the two companies have come to a deal that is aimed to index real-time tweets into Google's search results.  Currently, Google does index tweets but does not index them in real-time and according to research done by Stone Temple Consulting, Google only indexes slightly over 7% of all tweets.  This new deal between Twitter and Google will include the indexing of real-time tweets, but it is difficult to tell at the moment if this deal will affect how Google indexes tweets as neither Google nor Twitter have provided many details beyond confirmation of the deal.
History between Google and Twitter
This new deal is not the first time Google and Twitter have had a relationship concerning real-time tweets.  Google had a search feature called Real-Time Search that was online from 2009 to 2011 that displayed scrolling real-time results from multiple sources at the top of the search results pages for news related searches.  Twitter was the biggest source of results for Real-Time Search and when the contract between Twitter and Google expired in 2011, Real-Time Search went offline.  Since this feature went offline, Google has not had much in the way of real-time results and even though it continued to index tweets, recent research shows that Google only indexes a small percentage of tweets.
How Google Currently Indexes Tweets
Stone Temple Consulting has recently released the results of their research into how Google currently indexes tweets which some speculate may help shed light on the potential changes of the new deal.  For this study, the team analyzed data from over 135,000 tweets to determine what made them more likely to be indexed and found that Google is currently only indexing 7.4% of the available tweets.
The low percentage of indexed tweets provides an important clue of what this new deal may set to accomplish.  It is Google's stated mission to make all the information on the web "universally accessible and useful" and if it is only indexing just over 7% of tweets from Twitter, the internet's best provider of real-time information, then Google is not succeeding in this mission.  It is possible that this new deal will at the very least index a higher percentage of tweets, if not in real-time.
According to the findings from Stone Temple Consulting, the factors that make tweets more likely to be indexed by Google under its current system are large follower counts, images, hashtags, and links from third parties.  By favoring these factors, Google is giving more authority to the Twitter accounts that have more value and engagement among the users.
While follower counts are believed to be the least important of these factors, the research shows that there is at least a correlation between having a large follower count and getting indexed.  Of the tweets analyzed for the study, 21% of those from profiles with over 1 million followers were indexed, 10% of tweets from profiles with between 10,000 and 1 million followers were indexed, and 4% of tweets from profiles with 10,000 followers or less were indexed.
Google seems to put more importance on images, hashtags, and third party links when it comes to indexing tweets.  According to this study, tweets with hashtags and images get indexed at a higher percentage than those without while mentions can make a tweet less likely to be indexed.  Stone Temple found that third party links seem to have the biggest effect as 26% of tweets with third party links were indexed.  They also found that the higher number of inbound links that a profile had in their tweets and accounts, the more likely their tweets were to be indexed.
How the Google/ Twitter Deal Affects You
While the details of the new deal between Google and Twitter have not been fully revealed, it is reasonable to believe that Google will increase the number of tweets that are indexed and it may reintroduce real-time indexing for tweets.  It is doubtful that Google will change the formula of how it determines which tweets are worthy of indexing so make sure to take factors such as hashtags, images, and third party inbound links into account when creating your own tweets.  Getting into the habit of creating index-friendly tweets now may lead to a much higher number of your tweets being indexed once the changes of the deal are implemented.
For more information on social media marketing call Proceed Innovative at 800-933-2402.