Chicago SEO Company – Schaumburg, IL
Since 1996, Chicago Illinois based Proceed Innovative has been a leader in Search Engine Optimization. Our commitment has always been to identify the best possible solution to meet each individual client's needs. Today, Proceed Innovative is a Full Service Illinois Search Engine Optimization company. Our clients include leading firms in education, medical, hospitality, technology and more. Regardless of your industry or location, Proceed Innovative can help you to define an effective Search Engine Optimization Plan to maximize your return and build your business. In most cases, the process starts with a Free Competitor and Market Opportunity Analysis and a Website Rankings Report. The website analysis will help to identify your web site's current strengths and weaknesses. Based on this information, we can make the appropriate recommendations that will improve the site's search engine placement and overall performance. At Proceed Innovative, we consider ourselves your partner for achieving maximum results online. In many cases, Search Engine Optimization is just the beginning of our engagement. As results are delivered from our Organic / Algorithmic campaigns, many clients become very interested in other areas that we can help such as Pay Per Click (PPC) Training and PPC management. Regardless of the services, our goal is to deliver results and build long term business relationships with the clients we serve. For more information about the Internet marketing services we offer, please, register for our FREE marketing seminars or Request a Quote.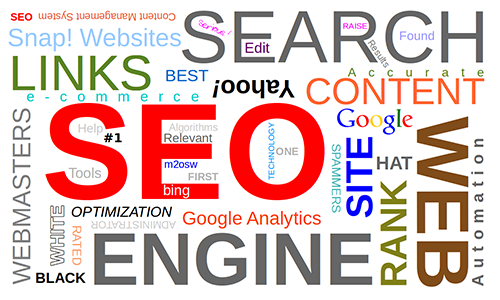 Search Engine Optimization (Organic / Algorithmic Search)
Search Engine Optimization or SEO is the process of modifying your web site to perform better on the organic or algorithmic search results of the top search engines. This process can include, but is not limited to changing the existing URL architecture of your web site to be more easily crawled by the search engines and incorporating elements into your web site to ensure the site is "search engine friendly". Simply put, the search engines all have their own ranking criteria for determining where your web site will appear for any given search. The job of any reputable Search Engine Optimization firm is to understand the latest criteria for producing maximum results and improving search engine placement and to deploy each campaign in a way that is both effective and ethical.
Some benefits of Search Engine Optimization:
Leads to cost efficient results.
Increases brand recognition with prospective site visitors.
Long term visibility – rankings can last for months or years.
Appeals to very targeted prospects that convert.
Can help manage your reputation online.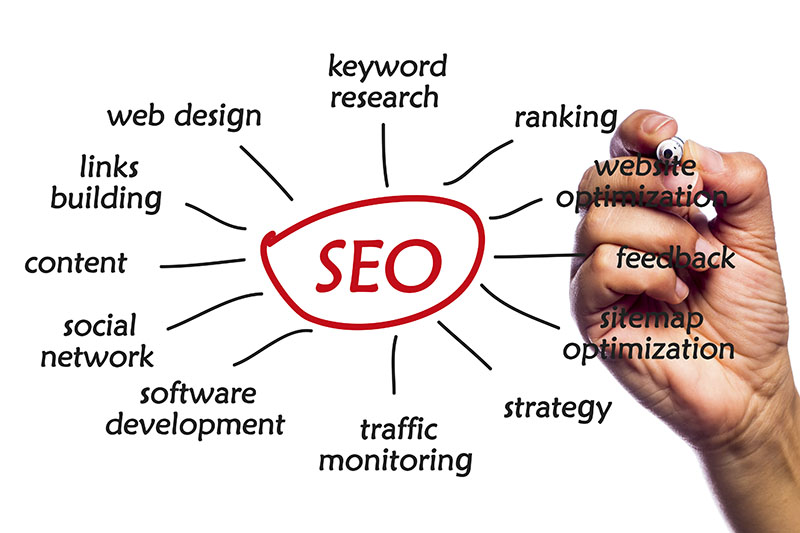 Based in Chicago Illinois, Proceed Innovative search engine optimization specialists are dedicated to delivering the most effective and ethical Search Engine Optimization solutions to all our clients. While each campaign is unique, there are common elements to a solid Search Engine Optimization campaign. Some of these elements include the following:
Competitive Analysis – Who are your competitors? What customer needs and preferences are you competing to meet? Contact us for your customized competitive research.
Keyword Research – Uncover which keywords and phrases will bring the most qualified traffic and conversions to your web site.
Meta-Tag Development – Create and deploy effective Title and Description Tags.
Directory Submissions – Submit key sections of your web site to appear within the major online directories and niche directories.
Link Popularity Campaign – Increase and improve the quantity and quality of relevant external web sites that link to pages on your web site in order to enhance your site's visibility within search engines.
Web site Content & Navigation Enhancements – Develop and enhance your web site's content and navigational structure to make your site more crawlable & indexable to search engines.
Much more … Request a Quote